117 Views0 Comments
Unfortunately, there are loads of blokes out there in the world who've had to grow up without one – or more – of their parents. Yeah, nah, it's not exactly uncommon, and in many cases, it's not the end of the world. W...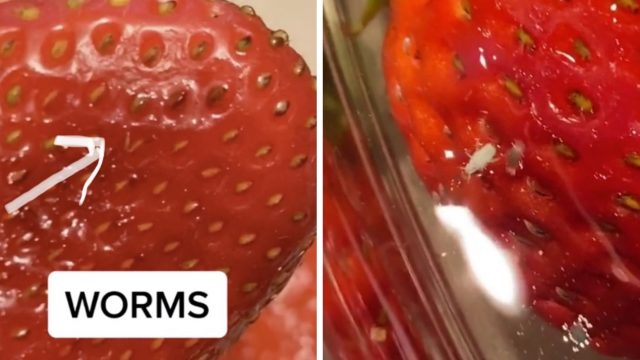 184 Views0 Comments
Every now and then, the Internet does everyone a favour and throws up a viral video that educates the general populace on things they should really have known already. You know, like the fact your double-bladed potato...
186 Views0 Comments
If you're an animal-lover, you're probably familiar with the idea of wanting to keep all sorts of cool creatures as pets. We know we are. And after all, who hasn't tried to convince their parents to get them some sort...
33.65K Views0 Comments
One animal that pretty much everyone knows is a f**ken marvel of evolution is the bloody squid. Deadset, we all know those clever b**tards can use ink and generate their own light, but scientists wanted to know whethe...
14.85K Views0 Comments
The humble sanitary mask has been in for a big 2020. Obviously, that s**t's always been f**ken huge in hospitals and Asia, but for obvious reasons, it's become a bit of a thing here in the western world lately. For th...
16.26K Views0 Comments
It's no real secret that reality television's been plumbing some fairly low depths in recent years. Funnily enough, though, just when you thought it couldn't get any worse than the normalisation of cheating on shows l...
40.85K Views0 Comments
If you know any Pommy b**tards, you'll know that they'll take any little bit of sun as an excuse to go sunbathing. We don't really get it ourselves, but when your country rains three-hundred-and-sixty-three days a yea...
1.85K Views0 Comments
If you're the kind of internet user who frequents Instagram, there's a decent chance you've heard of the Bearded Nurse. If you haven't, the bloke's a weightlifter known for being a bit of a staunch b*stard. And a nurs...
590 Views0 Comments
As you know, Russia's a pretty good mate of ours here at Ozzy Man Reviews. Still, it's been a long time between drinks, and we haven't featured much Russian craziness on the site in at least a few months. Fortunately,...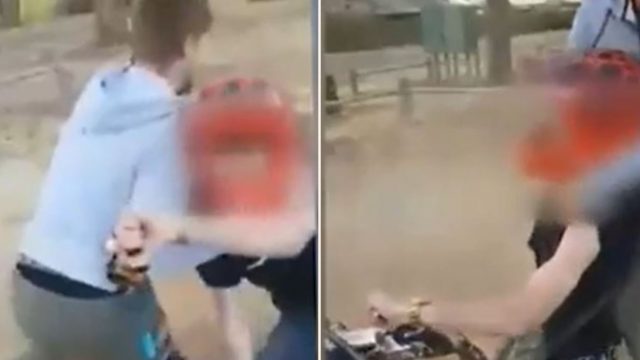 2.54K Views0 Comments
Yeah, nah, we know some of you blokes and blokettes will be pretty f**ken keen on your dirtbikes, but you can't deny that some young whippersnappers know exactly how piss off locals when they're going for a spin. One ...