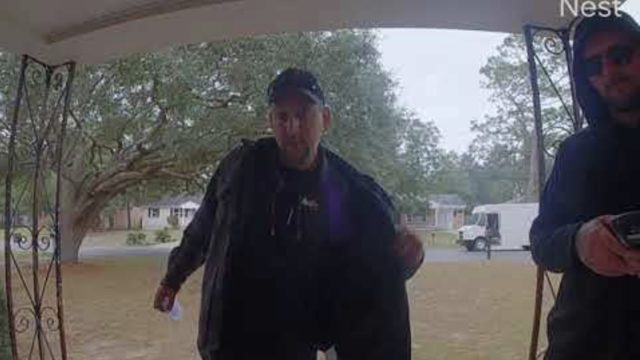 7 Views0 Comments
Remember f**ken Paperboy? We all know that game was the duck's nuts, but thankfully, most of us have moved on. But, as you know, there's always bloody one. In this case, the 'one' who's clearly a big fan of that old g...
4 Views0 Comments
When you're asked which celebrities are using programs like Facetune or Photoshop to edit their selfies and post them online, the obvious answer is 'all of them'. We're not here to dispute that or get into a deep and ...
3.02K Views0 Comments
We all know that kids in public can be right little b**tards. And, yeah, nah, yeah, don't get us wrong, we know it's not all the kids, but whether those trickier ones are unschooled in the ways of society, playing up ...
36.24K Views0 Comments
For plenty of blokes, a bloody good DIY job is a proper source of pride. When you can tile that floor, build that wall and weld that metal thing real well, it gives you a proper sense of satisfaction. But, there are a...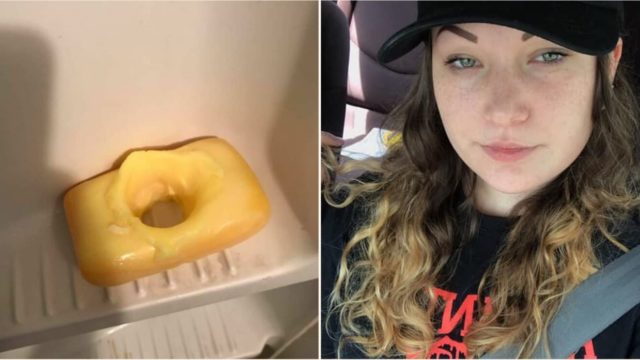 781 Views0 Comments
As you know, we live by a pretty simple f**ken rule here at Ozzy Man Reviews: everyone gets a fair go and we always try to give the benefit of the doubt. We know that sometimes that's bloody hard and, in fairness, it'...
37.73K Views0 Comments
When it comes to Lego, we understand that we don't know nearly as much about the stuff as some of you blokes and blokettes out there in the comments section. That doesn't mean we can't talk about it, though. It's just...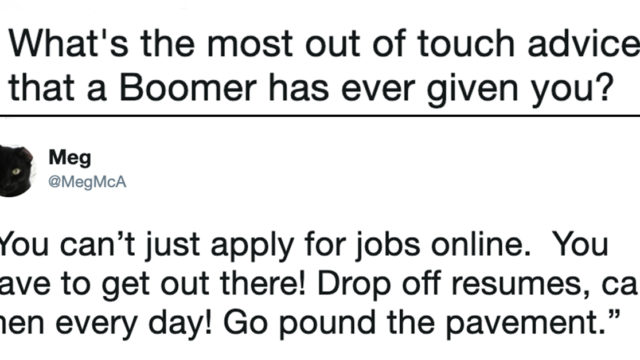 21.56K Views0 Comments
You may not have noticed, but things are coming to a head between boomers and, well, everyone younger than them. And you know what, we get it. When you compare the world now to the one that boomers grew up in, it's a ...
8.09K Views0 Comments
If you've been paying attention to the internet for a while, you'll know that one of the better YouTube channels out there just so happens to be The Hydraulic Press Channel. We're not sure exactly what it is that make...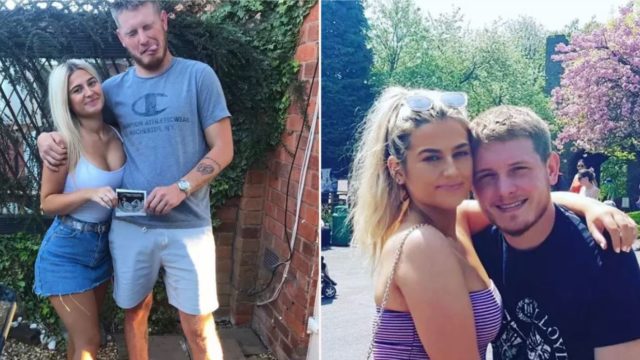 27.82K Views0 Comments
Some people truly believe that nothing can detract from the beautiful joy of pregnancy and childbirth. They're wrong, but they believe it anyway. Of course, we're here today to put that belief to the test. Don't get u...
1.29K Views0 Comments
One of the greatest things about Ozzyland is its renowned sense of humour. We love a bit of a swear and a bit of banter, and once you head out into the boondocks, that s**t only gets more pronounced. Of course, there'...