4 Views0 Comments
Mate, while we talk f**ken heaps about wildlife on this site, you'd better believe we never get sick of it. There's a reason for that: animals are f**ken rad. Whether you're talking about something deadly, something c...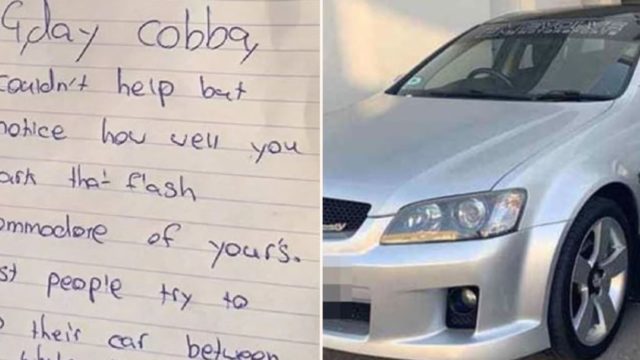 16 Views0 Comments
We're all familiar with the idea of the driver who just doesn't bother to park their car correctly. As you know, it's not a new thing. Some people just don't seem to give a single f**k when they're parking their car. ...
45 Views0 Comments
If you've been following the news lately, you'll know we're all teetering on the brink of our imminent destruction. The coronavirus is sending blokes and blokettes from all around the world to Destination F**ked. C...
2.36K Views0 Comments
In one of the most bizarre memes we've ever seen, it seems that a legion of TikTok and YouTube users are dunking their donuts into soy sauce and claiming they can actually taste it. Apparently, scientists have discove...
220 Views0 Comments
If you like planes, this one's gonna get you all fired up. Deadset, what we've got for you here today is the true story behind the greatest F-14 Tomcat Flyby of all time. If you like planes, you already know that s**t...
7.14K Views0 Comments
If you're a worldly or well-read sort, you're probably aware that bloody 'Straya isn't the only place currently under threat of imminent destruction due to natural disaster. Yeah, nah, while the fires are raging here,...
14.55K Views0 Comments
For most people, the kiss-cam's a great excuse for a sneaky pash with the other half. But, here's a question for you: if you're visiting a sporting event with your mistress do you go the snog and risk your infidelity ...
4.01K Views0 Comments
Teenagers are a bloody funny bunch. Don't get us wrong, we know we sound like old-as-f**k boomers saying that, but bear with us. We get that it's totally bloody normal for teens not to wanna hang with their olds. S**t...
5.73K Views0 Comments
We all know forests are pretty f**ken important, and in some cases, pretty bloody old, but a recent discovery is showing scientists just how ancient they are. Over in New York, a bunch of palaeontologists have uncover...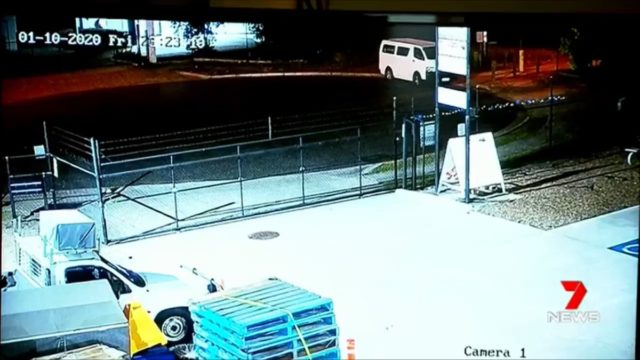 190 Views0 Comments
We've all heard the saying 'if you live by the sword, you die by the sword' before, but it's pretty important to understand that s**t's metaphorical. It could, for example, also be taken to mean 'if you steal s**t fro...