2 Views0 Comments
Let's start this one with a f**ken trigger warning. It's f**ked. You'll know from the headline whether it's your kinda read or not, so let's get to it. A 15-year-old Pommy kid has ended up in hospital after a bedroom ...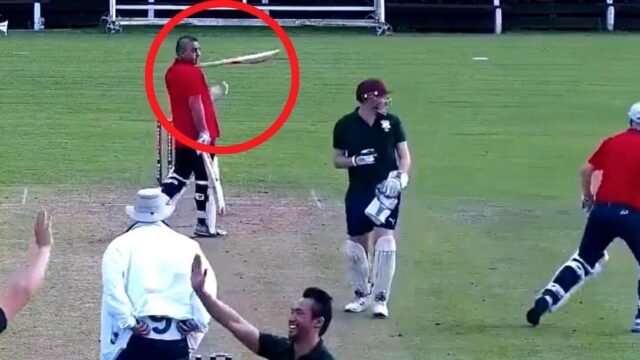 5 Views0 Comments
While we all know the big money in sport is what gets passed around when the pros play, those of us who've spent our time in pi**sweak social leagues and competed against regular blokes know that's where the real argy...
22 Views0 Comments
As you're no doubt aware, more than a few blokes and sheilas in lockdown-affected areas of the world are looking a bit bloody shaggy. Yeah, nah, there's bloody plenty of dodgy home-cut mullets doing the rounds right n...
35 Views0 Comments
Yeah, let's face it, regardless of the health implications, we all love a bit of junk food. Deadset, there's nothing quite as good as just throwing caution to the wind and chowing down on some sugary goodness. When th...
15.07K Views0 Comments
Every bloke and their blue heeler knows that KFC's logo is a replica of the colonel's famous bucket. Yeah, nah, it's not exactly rocket-science, we know. It has, after all been a pretty heavy part of their marketing e...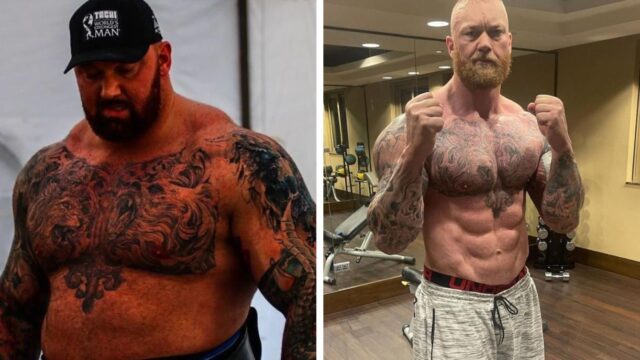 7.53K Views0 Comments
When you think about the bloody Mountain from Game of Thrones (or the bloke who played him, Hafthor Bjornsson) you probably picture the physique the bloke's known for. Obviously, there's a reason for that. As a man kn...
52 Views0 Comments
Look, we talk a lot about 'influencers' on this website, and we guess we're not alone there. Yeah, nah, the simple reality is that whether you like it or not, a proper popular social media personality represents a via...
7.71K Views0 Comments
Yeah, look, we know that sometimes you see these 'divided the internet' posts and roll your eyes, but we only like to include 'em when we reckon they're legit worth talking about. Don't get us wrong, we're not saying ...
73 Views0 Comments
Yeah, f**k, we're gonna start this one off with a bit of a trigger warning. We know a lot of you f**kers out there in the comments section love animals as much as we do. As a result, this s**t will p**s you off. It ce...
3.89K Views0 Comments
Mate, if there's one thing in life you just shouldn't do, it's be an unappreciative f**ker. Yeah, nah, we're big believers in showing gratitude for those who've done you a f**ken solid, and we can't believe the bloody...