6 Views0 Comments
While we're happy enough to call it bulls**t, there's an old adage that reckons every bloke and every sheila have got a doppelganger somewhere in the world. As you probably know, old adages are usually about as trustw...
5 Views0 Comments
The beautiful thing about art is this: as soon as you think you've got a handle on what it is, someone comes along and challenges that assumption. Obviously, that's not a bad thing. Yeah, nah, it means art is constant...
4.26K Views0 Comments
Social distancing is obviously the new normal. Deadset, you kinda get a feeling that even after all this has blown over – if it blows over – loads of places will still enforce strict controls on just how close you can...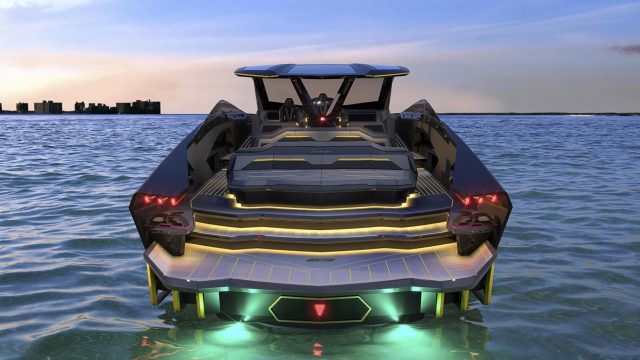 23.30K Views0 Comments
We're guessing that some of you revheads in the comments section are already barring up at the prospect of this thing, but we're gonna give you a closer look, because deadset, this thing is f**ken schmick. Don't get u...
2.25K Views0 Comments
Working from home isn't always everything it's cracked up to be. Don't get us wrong, you can certainly do your job in your pyjamas, but you've also got to contend with unexpected interruptions like errant family membe...
895 Views0 Comments
Mate, as you bloody well know, we're usually pretty anti the idea that you can't trust the kids these days. Yeah, nah, we reckon anyone who says kids are worse now than they've ever been is a bit of a tit. But, and we...
9.86K Views0 Comments
Every now and then, we come across a tops bloody video that's totally wholesome, suitable for work, and a bit bloody cute. This is one of those videos. Yeah, nah, we've told you how we reckon dogs are the legit top bl...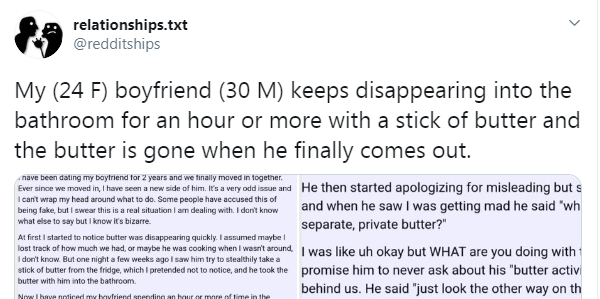 13.79K Views0 Comments
If we had to hazard a guess, we'd reckon you lot are probably all over the relationship subreddits on Reddit. After all, they make for a good laugh – and a frequent shake of the head. Of course, you've gotta separate ...
11.71K Views0 Comments
As the whole world knows, Ryan Reynolds and Hugh Jackman share an awesome bromance that's renowned for its banter and practical jokes, and Reynolds, the star of Deadpool, is usually one starting the s**t. It's no wond...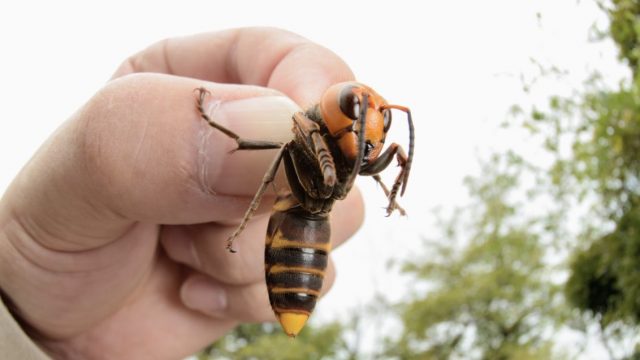 152 Views0 Comments
Over the last week or so, there's been a f**ktonne of buzz about murder hornets and the fact they're coming to make 2020 even more full-on than it's already been. Yeah, nah, ever since one of the little b**tards was f...