4 Views0 Comments
If you've done much travelling, you'll know that there's nothing quite like checking out a few museums to get a bit of culture into your system. One of the best places to do that is bloody Italy. Yeah, nah, those f**k...
4 Views0 Comments
Here in Ozzyland, we're well-known for enjoying a f**ken good swear. Deadset, we're renowned for it. Fortunately, though, even we have bloody boundaries. Yeah, nah, we don't do that s**t before dinner, and we definite...
5 Views0 Comments
F**k, if the stories of our childhood taught us anything, it's that mystery seeds can only lead to geese that lay golden eggs, angry giants falling from the sky and a s**t-tonne of adventure, so we understand why auth...
6.29K Views0 Comments
Yeah, nah, f**k it, we're not too big and tough to say that sometimes you just need a solid fix of wholesome news when you get online. Today, you don't have to look any further. We've got that s**t for you right here....
4.01K Views0 Comments
Here at Ozzy Man Reviews, we have massive respect for athletes and their dedication to taking their sports seriously. Of course, we also f**ken love it when an athlete knows how to have a bit of fun. And that's what b...
6.93K Views0 Comments
We don't have to go out on a limb to assume that your workplace sometimes gets a bit s**t. Yeah, nah, people are people, and when there's disagreements, everything can suck. So, nah, it's not just your workplace. It's...
102 Views0 Comments
We're gonna go out on a limb here and assume that most of the people who read this site are bloody good people who know the science behind wearing a mask. S**t, we're even going to assume you know the reason is public...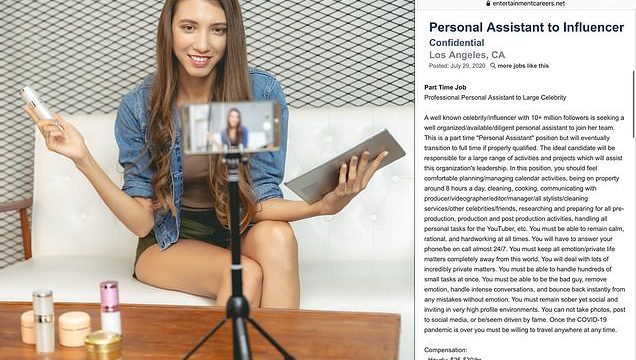 15.71K Views0 Comments
We all know that the world of the Instawanker is a bloody strange one. Deadset it's one that nary seems to set a toe – let alone a foot – in the real world, but every now and then we come across stories about these pe...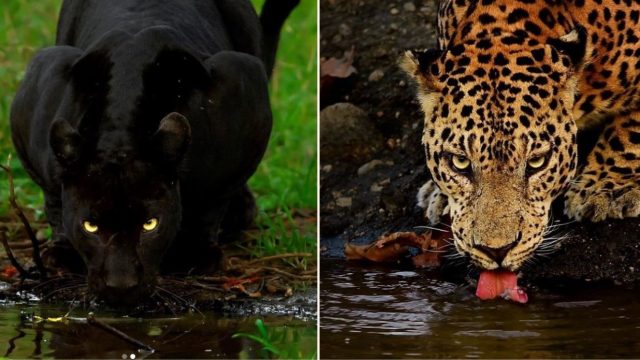 21.98K Views0 Comments
We bloody love it when we get a new excuse to talk to you blokes and blokettes about the animal kingdom, so you'd better believe it when we say a photo of a mated leopard and panther doing the rounds online has us all...
6.20K Views0 Comments
Let's just start this one by saying, bloody hell! Yeah, nah, we need to look at that again and double-check the figures, but that s**t seems to be correct. A 14-year-old kid has blown $20,000 ozzy dollarydoos of his M...