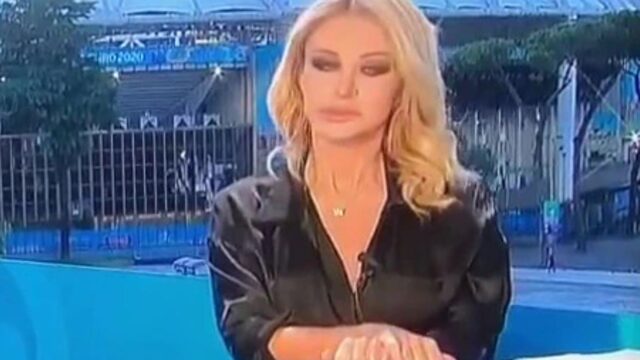 3 Views0 Comments
When it comes to the gash-flash there probably isn't one more infamous than Sharon Stone's from Basic Instinct. Yeah, nah, whether you've seen the movie or not, you probably know that it's the one in which Stone gave ...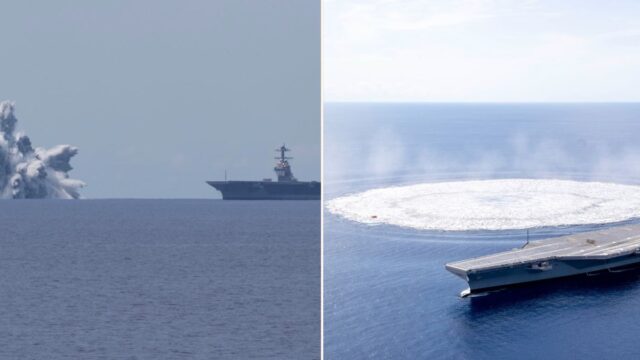 29 Views0 Comments
If there's one thing we know about Americans, it's that they f**ken love to blow s**t up. Naturally, their Navy are huge fans of explosions, and when it comes to blowing s**t to f**ken smithereens, they're right up th...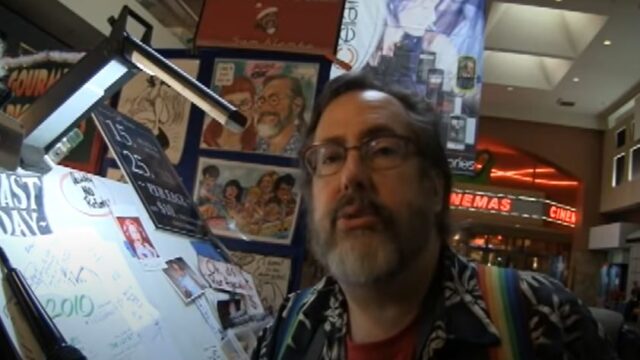 20 Views0 Comments
As you're no doubt aware, we live in a world that actually has an International Selfie Day. Yeah, nah, we live in an awesome society that actually celebrates awesome things like taking pictures of yourself, and we're ...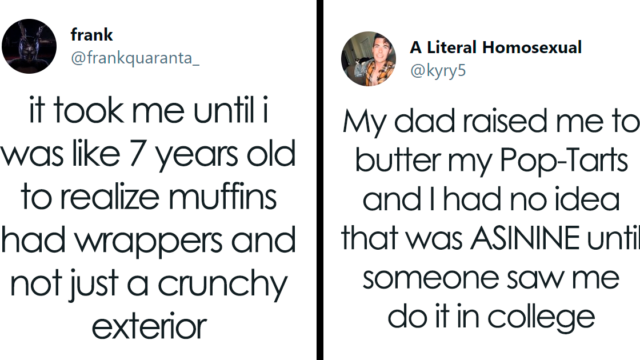 6.16K Views0 Comments
Rightio, before we start this one, we're just going to point out that we're not entirely without self-awareness here at Ozzy Man Reviews. We might be a few beers deep, and we might love a bit of vegemite on toast, but...
12.35K Views0 Comments
Here at Ozzy Man Reviews, one of our favourite sayings is this one: 'Opinions are like ar**eholes; everyone's got one.' The reason for that is simple. It's true. Yeah, nah, take something like tattoos for example. You...
6.42K Views0 Comments
It's not uncommon to hear the word 'fearless' thrown around to describe moments of courage and bravery, but have you ever wondered what it would be like to actually lose all sense of your fight-or-flight fear response...
12.24K Views0 Comments
If you've ever gotten to the end of a tough week at work and felt worn down, we reckon you'll relate to the images in this story. F**k, we reckon you might even relate if you've had a tough day. That's because this on...
27.86K Views0 Comments
As you know, we bloody love an interesting wildlife story here at Ozzy Man Reviews, and when we saw this one, we knew we had to share it with you. The poor f**ker in this story was diving for lobster when a f**ken hum...
4.32K Views0 Comments
Joe Rogan's a bloody interesting character. Immensely popular, often controversial, and frequently maligned, you can't deny that he fits a pretty specific niche in the pop culture landscape: a niche that, according to...
18.50K Views0 Comments
Life behind bars is quite obviously tough. Don't get us wrong, we know that sounds a bit patronising, but it's just the reality of things. After all, the whole point of the place is to take away freedoms. Of course, t...