5 Views0 Comments
In case you've been making like the proverbial ostrich and have had your head buried in the sand, Bill bloody Gates and his wife Melinda are cutting ties. Yeah, nah, their marriage is 'irretrievably broken' and they'r...
3 Views0 Comments
We're pretty well-known for our snakes here in Ozzy Land, and as plenty will tell you, when it comes to the most venomous snakes in the world, we've got our fair share. Up near the top of that list is the bloody tiger...
2.83K Views0 Comments
It goes without saying that guns are bad, violence is abhorrent, and war sucks, but we'd also be liars if we didn't say that this footage of a pommy marine using a jetpack to board a ship and whip out his gun isn't f*...
43 Views0 Comments
Ooh yeah, we're gonna own it, a bit of wrestling on the tube can go down a treat. Yeah, nah, we know that it's not everyone's cuppa tea, and we know that it's not exactly the most legitimate of sports. But, it's all r...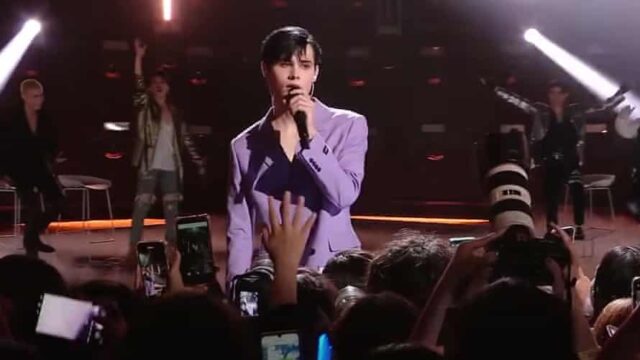 4.99K Views0 Comments
As you know, we bloody love a strange story here at Ozzy Man Reviews, and in a way, this one might just be one of the strangest we've come across. Don't get us wrong, it's not out there in a hugely bizarre way, but th...
16.38K Views0 Comments
Look, we've gotta be honest with you. Most of the time, the pranks you tend to see online are in danger of veering away from humour and just becoming a straight-up d*ck move. Obviously, we won't name names, but you pr...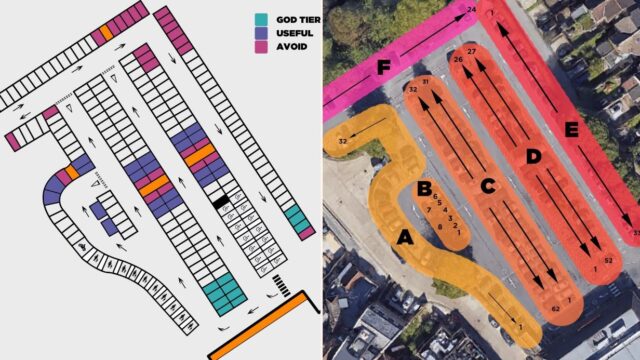 972 Views0 Comments
It's pretty nice to pretend that life is always awesome. Yeah, nah, it's bloody grouse to act like everything we do is exciting and worthy of documenting online for the whole world to see, but the reality is that life...
1.48K Views0 Comments
Rightio, ya big bloody bewdiful legends, we all know that Game of Thrones didn't really end on the high we all hoped. But, and we mean this, it's time to move past it. Yes, they let us down. No, it hasn't stopped hurt...
226 Views0 Comments
Although we can all recognise that needless bickering can quickly turn any conversational thread into a raging dumpster-fire, it's important to be honest. Sometimes, just sometimes, you see a retort so witty that you ...
11.11K Views0 Comments
If you're a Dad and you're looking after baby while Mum is out, it's pretty much the law that you have to troll her a bit. Yeah, nah, you need to make her feel pretty sure that baby's fine, that's obvious, but you do ...