5 Views0 Comments
Bloody Halloween isn't huge in Australia. Don't get us wrong, it's getting a little bigger every year, but it just doesn't seem like it's ever really gonna be enjoyed to the same level it is in the States. In a way, t...
5 Views0 Comments
If you're a fan of Maccas' sundaes, you've no doubt come across the inevitable broken down machine. Yeah, nah, these buggers are about as work-shy as my mate Duncan the Dolebludger, and that's a royal pain in the arse...
4 Views0 Comments
The internet is pretty much impossible to pin down. Obviously, that's not new information, but just when you think you've figured out what it likes, which, just quietly is Leonardo Di Caprio memes, something else come...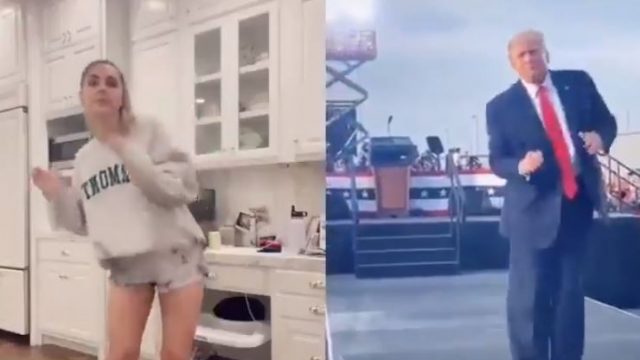 116 Views0 Comments
Donald Trump. There's probably never been a US president as divisive. We're going to avoid the political stuff for now, though, and focus only on the fact he's unintentionally taken a break from spawning monumentally ...
7.18K Views0 Comments
It's no secret that we bloody love dogs here at Ozzy Man Reviews. We're firm believers that the little legends are man's best friend, and whenever we see or hear about one doing something rad, we've gotta share it. Wi...
74.44K Views0 Comments
Dick pics. We're not gonna sit here and lecture you about sending them in a consensual situation, but if you're sending that s**t unsolicited, you'd better be ready for the consequences. We'll leave the fact it's a pr...
10.50K Views0 Comments
We all know that bloody snakes are hungry buggers. Deadset, they don't even chew their food. They just swallow that s**t whole. Naturally, that can lead to the occasional hiccup. Take the snake in this story for examp...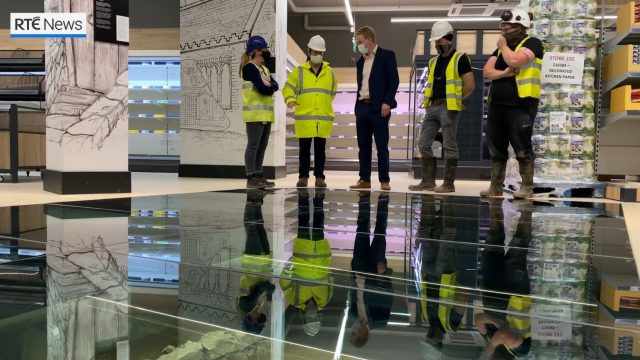 22.75K Views0 Comments
One of the things that's really awesome about Europe is the fact that so much cool historical s**t is preserved in ancient structures. Don't get us wrong, we realise that buildings aren't the only things that make his...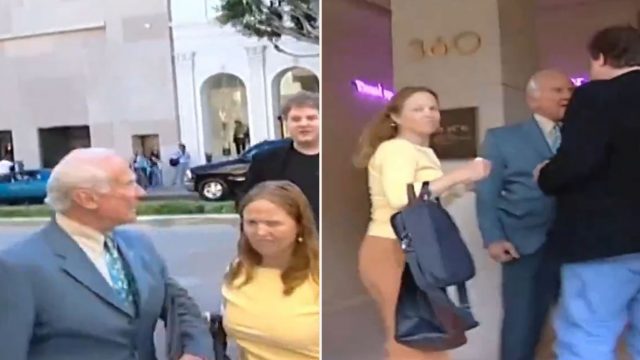 36.17K Views0 Comments
In this day and age, we all know how annoying conspiracy theorists are. Deadset, despite the fact they feel like they have secret knowledge and that speaks to their low self-esteem, we all know that to believe half of...
184 Views0 Comments
If you've ever been waiting patiently for a car park only to have some dodgy bugger steal it from you, you'll know just how infuriating that s**t is. Deadset, finding a car park can be a f**ken nightmare, but one of t...