3 Views0 Comments
Yeah, nah, by this point we don't reckon there's any secret that pretty much everything you've seen from your co-workers, bosses, and employees during a Zoom meeting is a lie. Deadset, you don't have a clue whether so...
6 Views0 Comments
Janet Jackson and her nip-slip. If you're of a certain vintage, you probably remember this being the biggest bloody news in the world. Yeah, nah, it didn't matter that s**t was going down in the Middle East, what was ...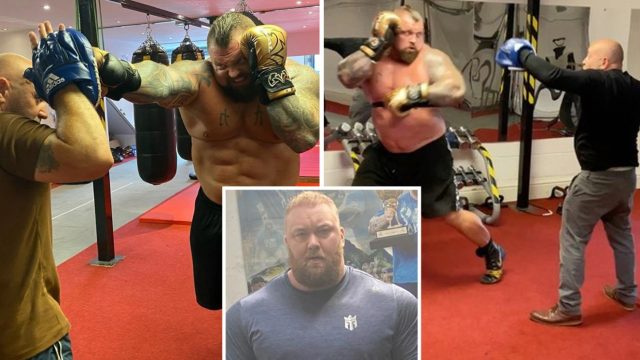 18 Views0 Comments
By now, most of you are probably aware of the bad blood between former World's Strongest Man, Eddie Hall, and other former World's Strongest Man, Hafthor Bjornsson. If you're not, the two of them have got beef, and th...
13 Views0 Comments
Despite everything we see and hear about people no longer being as kind as they used to – whether online or in the real world – we can't help but disagree. Yeah, nah, we reckon people are people, and although horrible...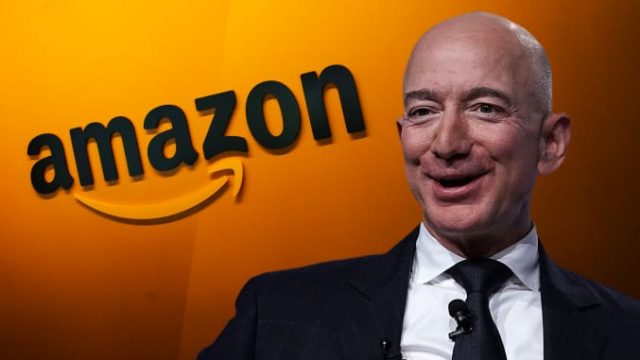 12 Views0 Comments
By this stage of the game, we reckon it's fair to say that if you don't know what Amazon is – and by extension who Jeff Bezos is – it must be real nice underneath the rock you're living under. The web giant has its fi...
109.28K Views0 Comments
Mistakes, errors, c*ck-ups; bloody mistakes are known by lots of names, but whatever you call 'em, there's no denying they can happen to anyone. Just ask Captain America star Chris Evans. This bloody drongo f**ked-up ...
9.99K Views0 Comments
Considering he pops up on this website all the bloody time, it's fair to say we love a bit of Dave Grohl here at Ozzy Man Reviews. Yeah, nah, the bloke's a living legend, and we don't even need to explain that s**t. B...
12.66K Views0 Comments
Bloody Halloween! We know that some people here in Straya whinge about it, but we reckon it's pretty bloody tricky not to get excited about an annual event that celebrates ghosts, monsters, and all that's supposed to ...
210 Views0 Comments
Here in Australia, we're all too aware of Indonesia's legal system. A few of our venerable citizens have fallen afoul of it in recent years, and while there's often a bit of argy-bargy about whether they're a bit drac...
54.57K Views0 Comments
Right, we're starting this one off with a bit of a f**ken how-ya-going. Yeah, nah, if you've ever said anything bloody dodgy about the land down under because we're supposed to have redbacks in the dunny, you need to ...