301 Views0 Comments
If you're anything like most of the world, you probably know that Amazon's Alexa Home devices are becoming pretty bloody common. Yeah, nah, the days of worrying about whether big-tech is listening to you are long gone...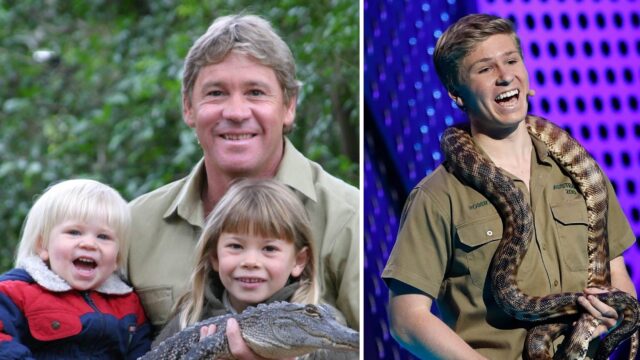 25 Views0 Comments
As you know, we're big bloody fans of the Irwin clan here at Ozzy Man Reviews, and we reckon that big Steve would be bloody stoked with the work his kids are doing to make the world a better place for wildlife everywh...
4.40K Views0 Comments
As you're probably aware, the first COVID vaccine jabs have been administered here in Ozzyland, and as is always the way here in Australia – particularly when our nation's bumbling Prime Minister is on the case – it q...
6.38K Views0 Comments
If you wanna feel bloody old, just consider that Happy Gilmore has just celebrated its 25th anniversary. Deadset, it feels like only yesterday that we watched it for the first time (and all the other times), but yeah,...
1.91K Views0 Comments
In this day and age, businesses put a lot of credence in their social media accounts and it's easy to see why. More than ever, we're consuming the digitals and looking for entertainment online. The funny thing, though...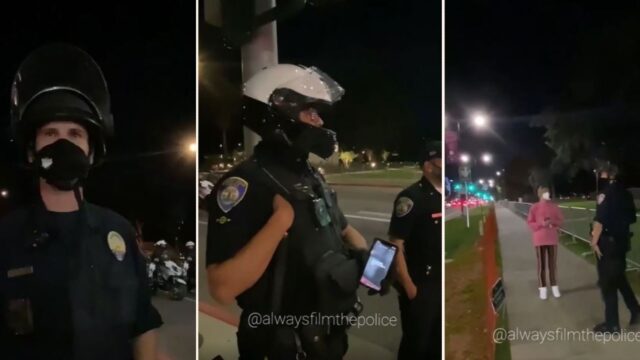 14.62K Views0 Comments
As we've said a lot lately, we live in really  f**ken interesting times. All around the world, there's a new rise of extreme right politics, a global pandemic, and no desire at all to fix the issues with the environme...
221 Views0 Comments
If you've been tuned into your social media news over the last couple of weeks, you would have probably seen a story or two about a chick named Tessica Brown who superglued her hair and needed surgery to get it fixed....
9.43K Views0 Comments
If you know your metal music, you'll know that it's chock-full of skeletal imagery and songs about dead stuff. You'll also know that the axes wielded by some of the genre's musicians are gnarly f**ken beasts that look...
87 Views0 Comments
We might have touched on this before, but while we have Weet-Bix here in Ozzyland, the poms have a similar cereal called Weetabix. While there might be minor differences, they're basically the same. Given that, you pr...
3.20K Views0 Comments
We've mentioned it before, but one of the real joys of the whole COVID thing – even for those of us who should be all over it – is the use of face-to-face meeting apps like Zoom and Teams. Of course, for those of you ...