302 Views0 Comments
If you're a fan of this site, we're going to assume you know who Conor McGregor is, but if you're not sure, just think punchy bloke, no stranger to controversy, loves a whiskey, and you'll be on the right track. Havin...
381 Views0 Comments
We've probably said this before, but if you're anything like us, you remember being a young bloke (or sheila) and thinking about how f**ken awesome it would be to travel into Space. While that s**t's a pipedream for a...
11.11K Views0 Comments
With 2020 coming to a close, you might be thinking that things are finally settling down, that we're reaching some sort of new normal, or that the world's just gonna run out of crazy s**t to throw at us. To that, we a...
4.69K Views0 Comments
If you've never considered what life would be like if you eschewed the idea of the traditional home and decided to pimp the f**k out of a school bus, we reckon this little story might just change your mind. Deadset, a...
4.65K Views0 Comments
We see them everywhere: on the sides of roads, in the forests, in the bushlands, parks, and nature-strips, but we don't always really appreciate just how awesome they are. We're talking, of course, about trees. Yeah, ...
4.49K Views0 Comments
Here in Australia, we're pretty proud of national treasures like Steve Irwin and his family. We bloody love the way those legends are warriors for wildlife, and we friggen love it when we see their passion has rubbed ...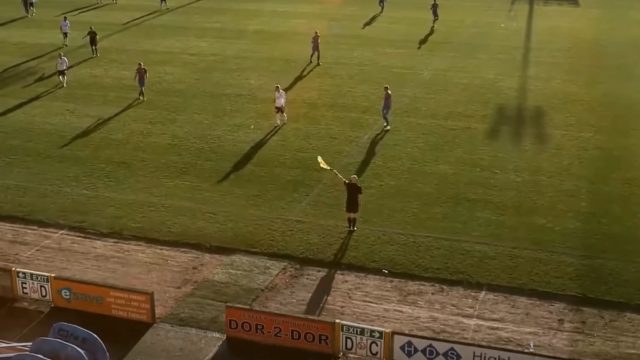 175 Views0 Comments
We've found ourselves talking about bloody soccer a fair bit lately – although maybe we should call it football – and we're okay with that. Yeah, nah, even if it's not quite as Australian as the AFL, as likely to brin...
11.62K Views0 Comments
We're not gonna lie to you, when we log onto this site, we don't want to remember some tricksy password when we get to the sign-in screen. Yeah, nah, f**k that, we're just typing 'Password234' and getting into the sys...
12.03K Views0 Comments
As you lot know, we are big fans of dogs here at Ozzy Man Reviews. Generally speaking, we're fans of most animals, and we even tend to love the big reptiles like crocs and alligators. Of course, if we're forced to cho...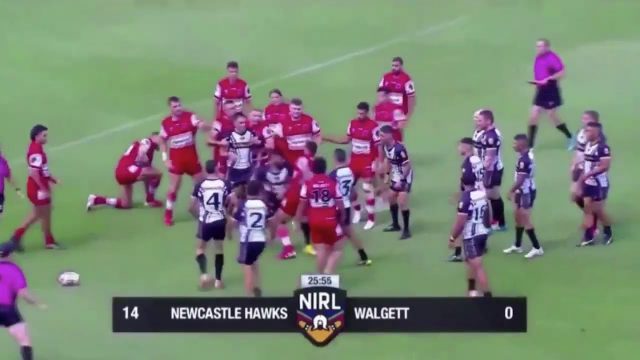 195 Views0 Comments
The biff. Plenty of commentators and professionals will say it's a good thing it's been phased out of the modern game, but we're not gonna lie about it. When it comes to Rugby League, we're all for it. Deadset, there'...