3 Views0 Comments
Now that we're all relaxed and know each other pretty well, let's talk about dog balls. Yeah, nah, we're serious. Let's chat about your mutt's mangoes, your pooches pair, your canines crown jewels. If you've ever seen...
6 Views0 Comments
Before you start, we know you want us to call it football, and to that, all we have to say is that soccer players are hardly known for their propensity to deal with injury. As you know, if they get even the slightest ...
3.08K Views0 Comments
Boxing. In plenty of ways, it's a real gentleman's sport. It's all about the polite fisticuffs, the rules, the art and science of punching the f**k out of another bloke. Of course, it's also about having a lick of ano...
16.95K Views0 Comments
You may or may not be aware of this, but when you drop ice down a 450ft drill-hole, the resulting sound is like nothing you'd expect. Deadset, if you haven't heard it before, imagine what you'd think it might sound li...
69 Views0 Comments
There's no doubt in anyone's mind that bullying's f***en s***house. Unfortunately, sometimes the little tin lids out there aren't able to stand up for themselves or realise that the other kids picking on 'em are usual...
56.95K Views0 Comments
Mate, we've made our feelings on muggers, thieves, and bloody burglars known on here a few times, and it always fills our hearts with joy to see them balls up their crimes. That's why we loved this bloody video from C...
10.08K Views0 Comments
Bloody dads. If you've got one, you probably know they're renowned for their comically buffoonish ways. Deadset, even when they mean well, they just always seem to bugger things up in ways that leave mums everywhere s...
13.89K Views0 Comments
One of the things we're pretty f**ken big on here at Ozzy Man Reviews is celebrating the many and varied successes of other Ozzies across the rest of the world. And seriously, there's been more than a few of us who've...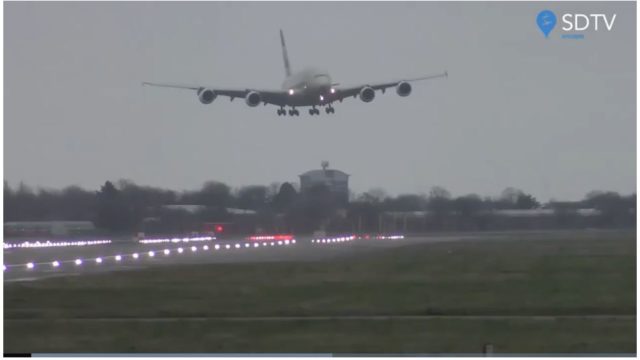 12.51K Views0 Comments
F**ken Dennis. What sort of name is that for a storm? And yeah, we know Dennis the Menace is a thing, but seriously, that's the sort of storm that sounds like it might ruffle your newspaper or cool you with a refreshi...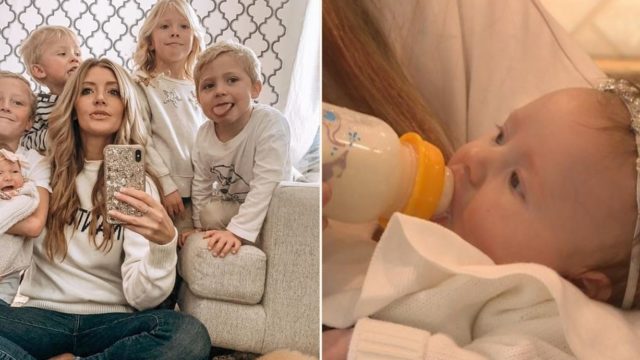 5.47K Views0 Comments
We're gonna hazard a guess and say that there a might be a few of you out there in the comments section who read a headline like that and get a little bit ticked off. After all, you might be thinking someone would hav...