7 Views0 Comments
Workplaces are funny bloody things. You've got all the drama of reality television, all the intrigue of a mystery novel, and all the potential violence of a Tarantino flick wrapped in a tight little ball of anxiety, i...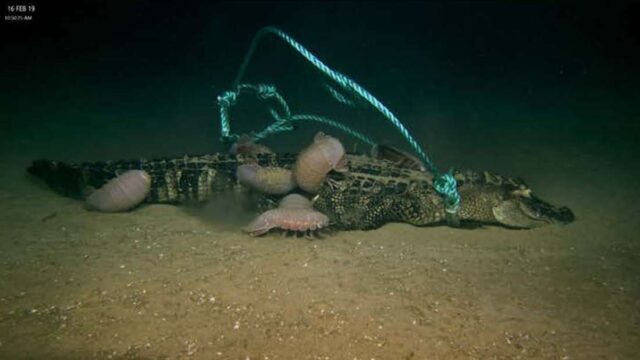 2 Views0 Comments
A fairly frequent theme on this website is the idea that we have no f**ken clue what's really lurking at the bottom of the ocean. Still, that's probably why scientists are always trying to explore the place and figure...
2 Views0 Comments
You know, now that we think about it, we really don't talk about space enough here at Ozzy man Reviews. Nah, we hardly mention it at all. Maybe that's because there's just so much cool s**t here on Earth, or maybe it'...
4 Views0 Comments
Perhaps one of the greatest developments we've seen in recent years is the way that employees are more and more willing to tell unfair bosses to shove it and to quit over dodgy workplace treatment. Don't get us wrong,...
5 Views0 Comments
Here at Ozzy Man Reviews, we've got a proud tradition of reviewing some of the most exciting moments in the most underrated sports. Yeah, nah, when it comes to flippy-spinny s**t, flappy-whacky s**t, and tricky-dicky ...
13.12K Views0 Comments
Random thoughts are bloody weird things. Don't get us wrong, we're not talking about the kind of thoughts that see us navigating our day and problem-solving the various aspects of life we need to negotiate in order to...
169 Views0 Comments
When you think about it, there's no way that the proper elite celebrities aren't completely bonkers. Especially once they've reached a point in their lives where they're old enough to truly not give a f**k. Yeah, it's...
11.13K Views0 Comments
By this stage, we can only assume you know all about Squid Game. It's Netflix's most popular show ever, it's on memes all over the internet, it's selling Vans shoes by the f**kload, and it's basically everyone's favou...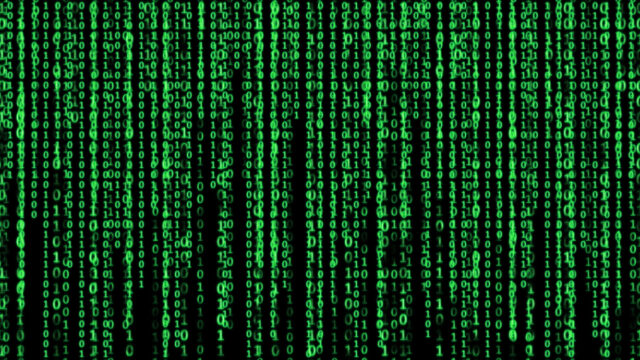 72 Views0 Comments
From the Truman Show to the Matrix, popular culture has always loved the idea that our reality might not be everything it seems. Yeah, nah, if you're familiar with either of those, you'll know that they're all about p...
4.66K Views0 Comments
There's no bloody secret that television is a bloody good tool for marketing products and influencing people. If you've ever wanted to see just how much of an effect it can have, check this s**t out. Ever since Squid ...