Brewster: "I Was So Mad. So Angry. I Actually Wanted To Murder The Guy"
Considered by many to be a good boxer with bad manners, Andrew Golota was a 6-foot-4 Polish-born heavyweight nicknamed by some critics as the "Foul Pole" and had a reputation for being a dirty win at all costs boxer.
Golota (38-5-1, 31 KOs) stepped into the ring at the United Center to fight "Relentless" Lamon Brewster (31-2,27 KOs), who held the World Boxing Organization's heavyweight championship at the time. Brewster was a heavyweight who is best remembered these days for being the last man to defeat the mighty Wladimir Klitschko.
It was the first time since 1981 that a heavyweight title bout has been fought in Chicago.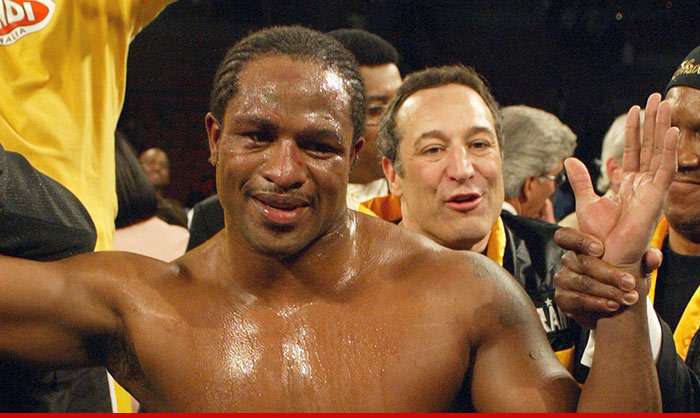 Golota, who was born in Warsaw, Poland, started boxing at the age of 13. He developed a tough but dirty reputation as a fighter who was prone to head butts and low blows. During one fight in 1995, he bit Samson Po'uha in the shoulder and went on to win a fifth round TKO.
In 1996, he fought Riddick Bowe for the championship twice and was disqualified for hitting below the belt both times. Bowe, 49, was a deadly fighter in the heavyweight division, having 43 wins in his professional career and only 1 loss. Of those 43 wins, 33 came from knock out.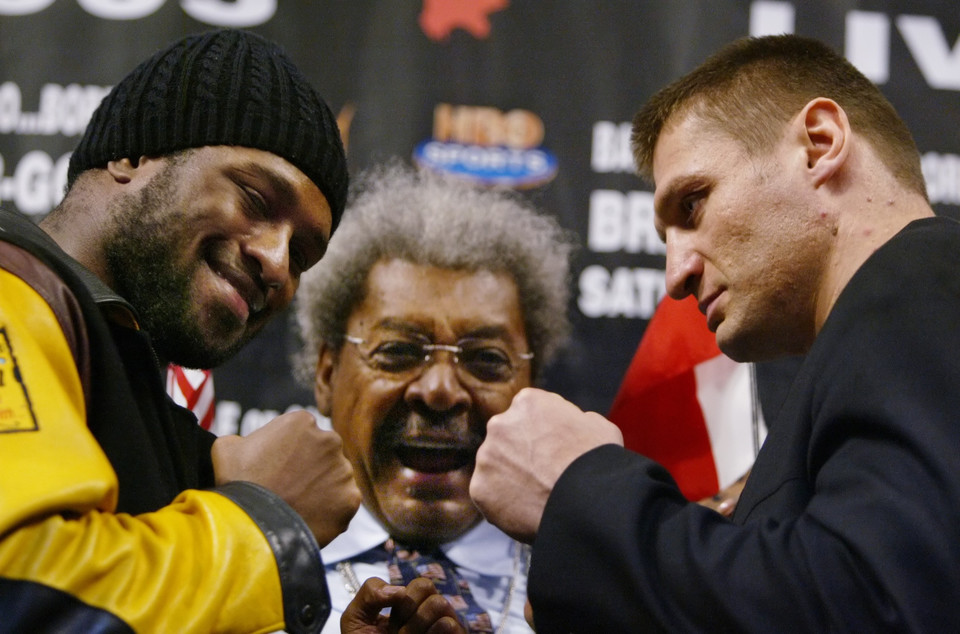 Speaking in the aftermath of the fight, Lamon Brewster recalled the emotions he felt coming into the ring.
"I'm actually in The Guinness Book of Record for that fight," Brewster said of his win over Golota. "Jim Jeffries held the record for the fastest [heavyweight championship fight] KO ever at 55-seconds. I beat that record by three seconds when I beat Golota (laughs). Anyway, Chicago has the largest Polish population in America and Golota was trying to get brave and trying to bully me. There was a time before the fight, when he tried to jump on me, get in my face. That pissed me off and then, on the walk to the ring, his fans were actually spitting on me! I was so mad, so angry. I took it all out on Golota. That was the only fight where I actually wanted to murder the other guy!"
Watch what happened when the bell rung here: