Bloke sells VHS player on eBay then receives f***en tear jerking letter from 86-yr-old buyer
Man Sold VHS Player On EBay Then Received Tear-Jerking Letter From 86-Year-Old Buyer
While most of us would cast off this fossil of the tech world, young Matt decided to try his luck on eBay in the hopes of makin' a few extra bob.
The VHS player was bought for $40 by 86 year old Don using eBay for the first time I might add, not a f**ken easy task for someone who's probably still rollin' with a Nokia 3310!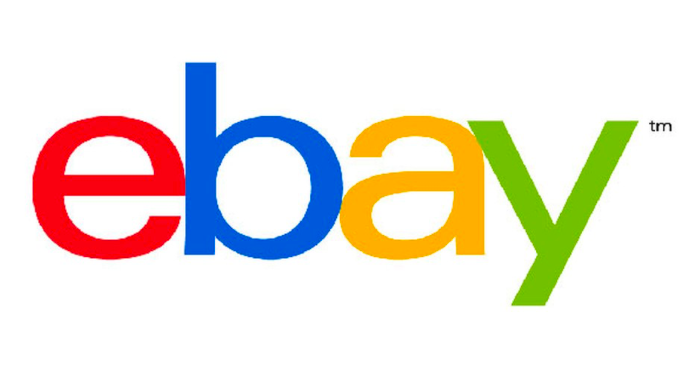 It'd be easy to take the p**s outta some old cobber and guess he's using the VHS player to reacquaint himself with a giant box of prehistoric porn, but that assumption couldn't be bloody further from the truth.
And for Matt, 40 bucks is nothin' to sneeze at! A tidy profit that's about right for a slab of ya favourite liquid gold.
You can see him drinkin' a stubbie thinkin' "that's the f**ken easiest 40 bucks" and that was the end of his business transaction with ol' Donny Boy. Yeah, nah.
Don, being the f**ken gentleman he is, took the time to send a letter via snail mail directly to Matt.
Don wrote:
I found my old VHS tapes recently and wanted to see what is on them and realised I had no player. So I went to eBay for the first time and discovered your offer.
I bought your VHS and you shipped it within a few days. The VHS looks new and unused. Amazing. I had some issues getting it going which were mine and not the player.
I am 86 and perhaps not up to my game but I do get there eventually. And I did, and discovered the VHS works perfectly. Thank you so much for your care, your efforts, and your promptness.
"I watched tapes of my retirement party from 25 years ago which I had never seen before. Jeez, were we young. Then a tape of my wedding with all the family and friends, many of which are no longer around.
Then skiing trips, kids growing up, travels, and most importantly the gentle maturing of my family. Each one more fun than the last. All thanks to your generous selling of the VHS player."
I thought you would appreciate how much someone has enjoyed your offer.
F**k me. Talk about a bloody tear jerker.
Matt plans to contact Don and ask if he can digitize his beloved old VHS tapes and bring 'em into the new millennium to stop 'em from going to s**t. What a f**cken legend.
Final Thought: An old VHS saved from the scrap heap, and one old bloke takin' a trip down memory lane… Proving again that one blokes trash is another blokes treasure. Onya Matt, you're a f**ken champ.
Check out the completely digital, non VHS clip below
H/T LadBible