Some Legend Just Spent 2 Years Making A Breaking Bad Movie
Some TV shows are better off running season to season. The Sopranos, The Wire, The X-Files, the list goes on and on.
The longer the show, the more story and character development you can chuck in.
Mulder and Scully would have never gotten their rocks off together as implied in the episode "All Things", Tony Soprano would have never killed a man over his love for a horse and Bubbles would probably still be in rehab.
All that great stuff considered, have you ever wondered what those shows would be like as just a standalone film? One enterprising Breaking Bad fan has, and they've cut ALL 62 episodes together to make a film running 127 minutes.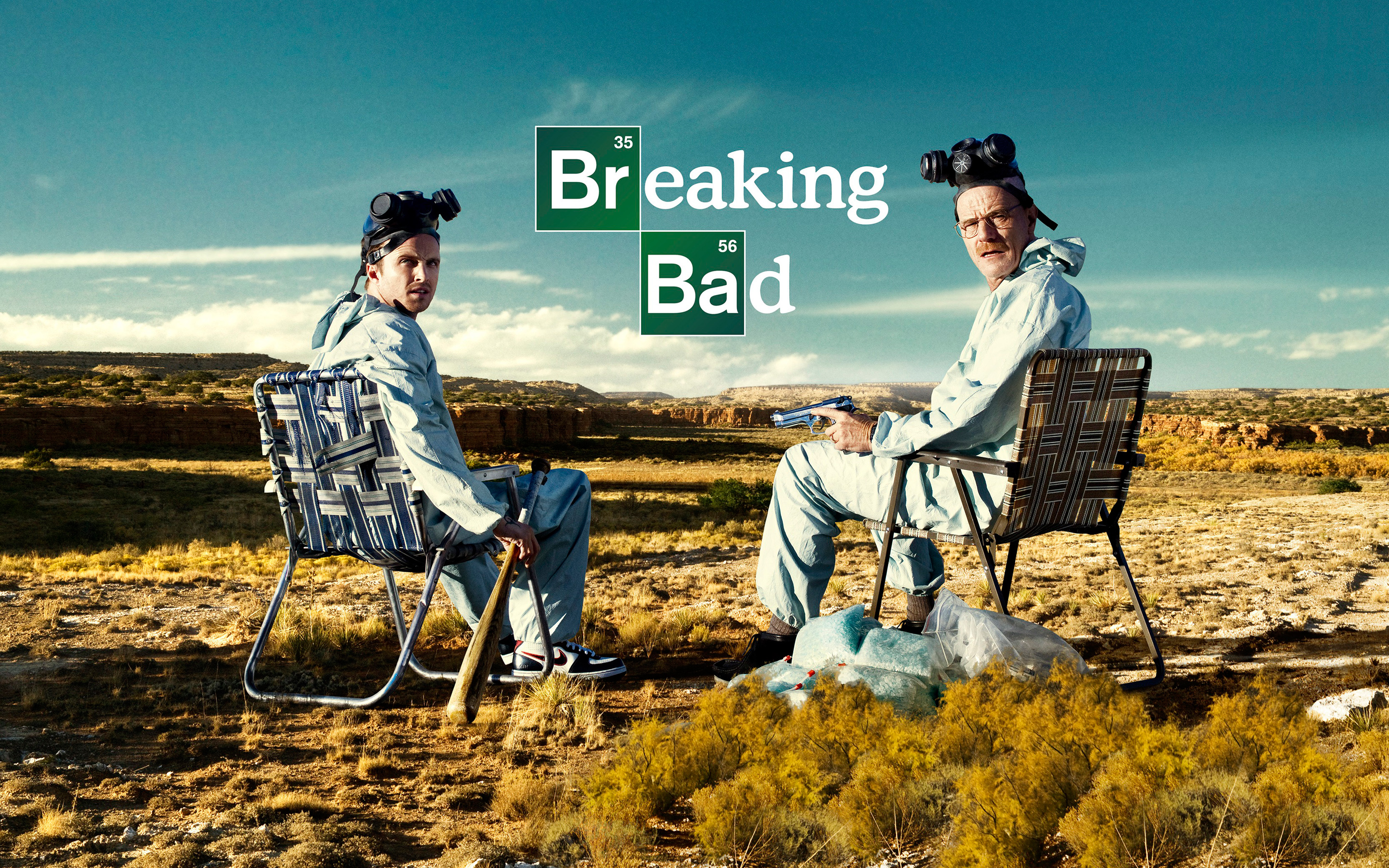 While you can be sure part of the reason the show was so good in the first place was the slow burning pace, seeing Walter White go from a bumbling high school chemistry teacher to literally Scarface in just over two hours would be a complete trip.
The creators supposedly spent over two years editing together the film as a passion project that they hoped would allow Breaking Bad to be viewed with "with fresh eyes".
"After two years of sleepless nights of endless editing, we bring you the answer to that very question. A study project that became an all-consuming passion," said the creators.
"It's not a fan-film, hitting the highlights of the show in a homemade homage, but rather a re-imagining of the underlying concept itself, lending itself to full feature-length treatment.
"An alternative Breaking Bad, to be viewed with fresh eyes."
While obviously, the film is going to skip some major plot points, the major storyline allows for a very tight-knit thriller that should leave even the most die-hard Breaking Bad fans on the edge of their seats.
If you've seen Breaking Bad, you know we are DEFINITELY not going to get a movie, and if you haven't, well… I'm not sorry for spoiling it for you because you should have seen that damn masterpiece of a show already.
Check out the movie below, and let us know what you think!