Real-life f**ken Nintendo Land theme park is currently under construction
Mate, sometimes you just have to look at your news feed and say to yourself, 'well, that's pretty f**ken grouse.' This is one of those days. If you haven't heard yet, Universal Theme Parks are about to leap down a tube into bloody Nintendo-world. Deadset, they've signed a deal that'll see park-goers riding in Mario karts, adventuring in Hyrule and throwing balls at weird bloody animals in whatever the f**k, Pokemon-land is called.
Right, so what we've got here is a dream come true for many. Nintendo have always managed to flesh out this weird little niche that's really f**ken iconic. They've got some of the most successful video-game characters ever, they've popularised smashing magic mushies, and they've made animal fighting rings glorious. That sh*t's not easy.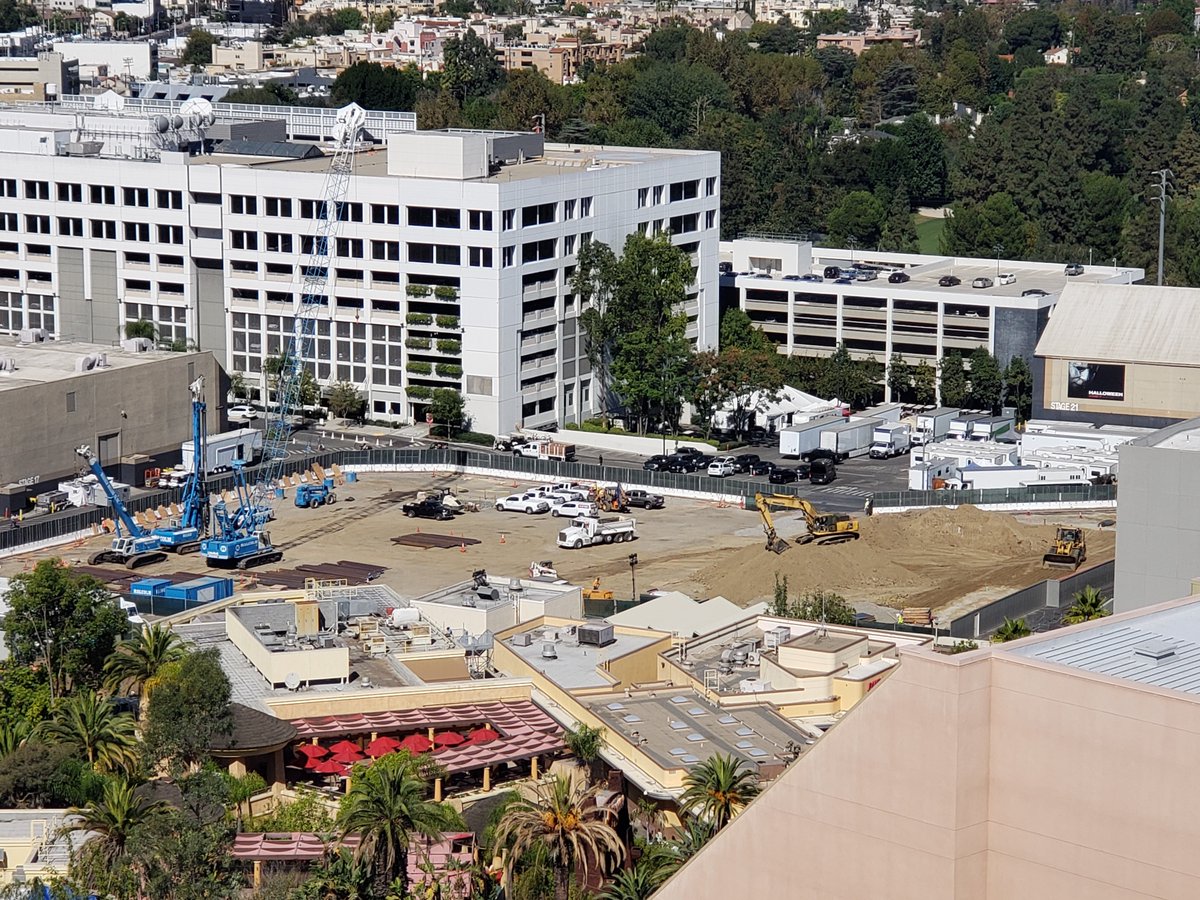 On top of doing all that, Nintendo has been able to create an aesthetic that's pretty bloody recognizable. That's something that Universal Studios are now going to make a reality for theme park visitors across the bloody globe.
Yeah, too f**ken right you'll be able to travel through tonnes of cool Nintendo related attractions within the next couple of years. Think of the joy you'll get from experiencing Mario's world without chewing on some fungi and spelunking in the sewers. It'll be bloody sweet.
Luigi's Mansion, is obviously going to be a cool as f**k haunted house ride, Donkey Kong Country will feature giant gorillas throwing barrels at children, and of course, the Mario Kart speedway might well be the best thing ever.
Dan Kline, a finance expert, said "We know there will be a Mario Kart ride. About a month ago it became public that Universal Studios is building a fourth gate, another theme park, and they've amassed a big chunk of land to do that. It's very logical to think that Nintendo is going to be the cornerstone, the Harry Potter of this new park."
We shit you not, if this ride features the capacity to throw f**ken bananas at other go-kart riders and the soul-crushing dismay of having a flying bloody shell smash you right as you're about to cross the finish line, it will be a tops bloody ride.
Final thought: Hurry up and get this sh*t built. It's gonna be f**ken sick!
Just in case you missed it, here's one of Ozzy's latest commentary videos…Ozzy Man Reviews: Assassin's Creed: Odyssey
H/T: LADBIBLE.