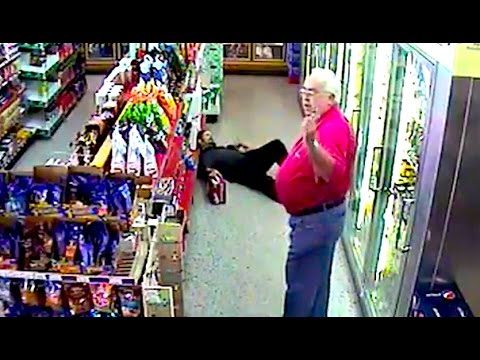 Ozzy Man and Mozza: Drunkest Guy Ever
Me mate Mozza and I commentate the drunkest guy ever trying to buy more beer. Bloody intense shit.
Unedited 11 minute source video is here: https://youtu.be/Z2XeVs4wqdE
Music:
Hans Zimmer – The Rock Main Theme
Fair Dealing – parody, satire, commentary, review.
By Ozzy Man Editor in Chief On March 14, 2017
You may also like
8.10K Views0 Comments
Usually reserved for the more well-endowed gents and larger-canned ladies, starring in a porno remains a pipe-dream for most of us. Aside from snapping off the occasional piece of selfie-erotica, most of us fail to en...