Bartender wanted for job of lifetime in this Caribbean paradise
Everyone needs time off from their daily grind. No matter what line of work you're in, at some point you're gonna need to take a breather and recharge the ol' Energizer Bunny. It's not often that some bloke wanting to take some time off creates such an epic opportunity for someone else, but here we are. 
Virgin Holidays has advertised the job of a lifetime,  and it's filling in for a bloke that needs a couple of days off.
He works in a bar, pulling pots for the tourists which seems simple enough.
Yeah, nah the fact that this fine establishment happens to be in the crystal clear waters of the Carribean is just the cherry on top.
Virgin Holidays website says.
"Say 'Hi' to Floyd!"

"He's been pulling pints at Floyd's Pelican Bar in Jamaica since he opened it in 2001. And we think he needs a break!"
This bloke in the picture below is Floyd. Seems he's been busier than a cat burying a s**t and needs a little time off.
Fair enough I reckon.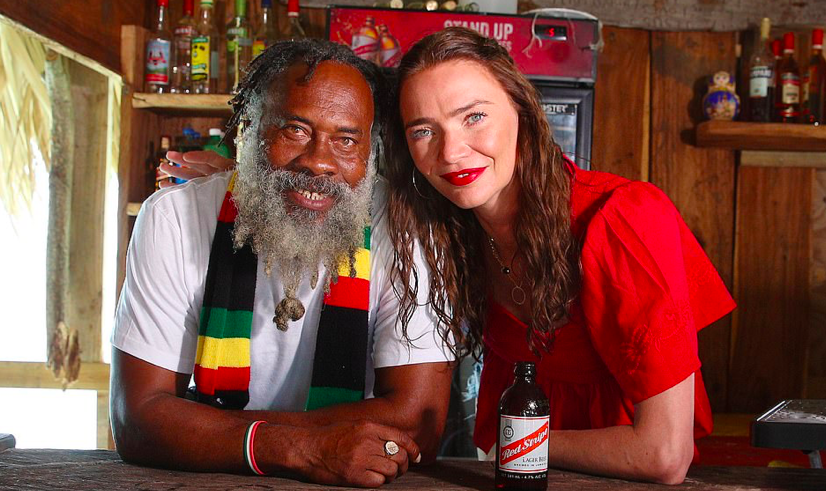 The Virgin website continues:
"That's where you come in – we're looking for a bartender to head out to Jamaica to take Floyd's place for a while.

"You'll pull pints in one of the most Instagrammable drinking spots in the world. With flights and seven nights accommodation included, you'll enjoy a taste (and a sip or two) of the Caribbean. Cheers to that!"
Now with this kinda stuff, you'd be a couple of snags short of a barbie if you didn't think there was some fine print… but this is the best lookin' fine print I've seen in a while ay.
You've got to be willing to boat or paddle board to Floyd's, "even when the weather is a little too beautiful to go to work. "

Chat with customers while they drink.

Play DJ, ensuring "chilled beats are playing at all times."

Feed the pelicans—the bar is named for them, after all.

Welcome all with a drink and a smile.

Multitask—you can't get *too* distracted by the serene surroundings.
Final Thought:
If you wanna give young Floyd a chop out, and you've got your CV and your passport ready, what the bloody hell are ya waiting for!
Apply for the Bartending job of your dreams here.
And lads, while we all can't jet off to f**ken Jamaica every couple months, it's an important reminder to not burn the candle at both ends… It's dangerous and can possibly set your balls alight. If the man is getting ya down, plan a little bit of time for some R & R, you bastards deserve it I reckon.
H/T: Ladbible & Virgin Holidays