Aussie Bloke Arrested For Overstaying Visa By Only 90 Minutes
Sometimes people just have no leniency and do their job to the script, even if it doesn't really make that much sense. A bloke from Canberra was arrested by immigration officials in the United States because his Visa had expired by less than two hours. He was trying to get to Canada and was denied. I mean come on guys!
The 26 year old man, Baxter Reid was with his American girlfriend Heather Kancso when he was arrested late April in upstate New York. The man's visa was reportedly due to expire at midnight on the 24th, but had arrived at the Canadian border at 10pm, so had a few hours to spare. The Canadian officials had held them until 1:30am, then promptly arrested Baxter because his visa had expired. That sounds f*cken real shifty if you ask me. Now he could face 6 months in jail even before his case his heard.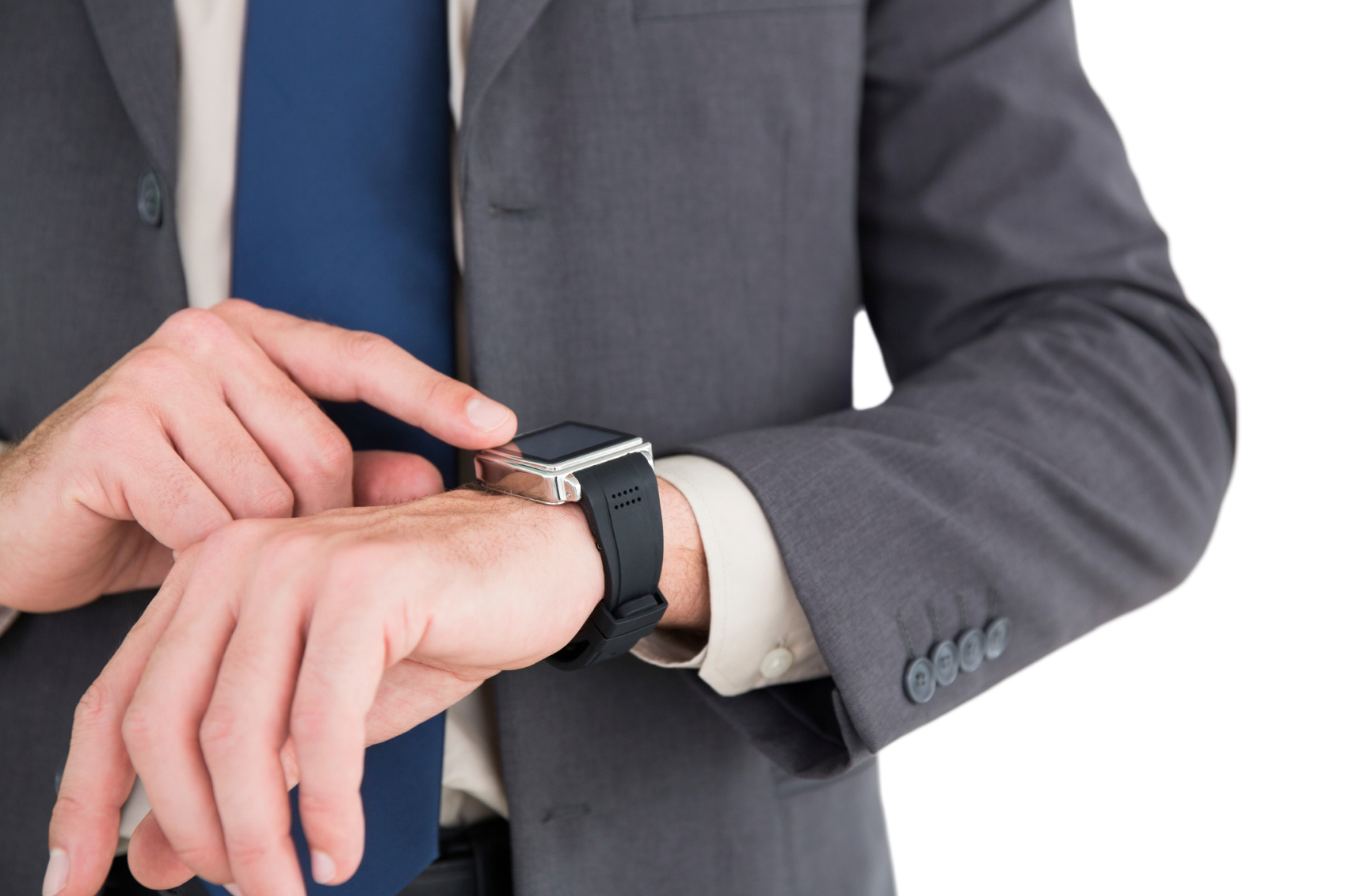 Of course the couple are trying to raise money to cover the costs of the legal proceedings. Heather said that her boyfriend was really calm through the whole ordeal.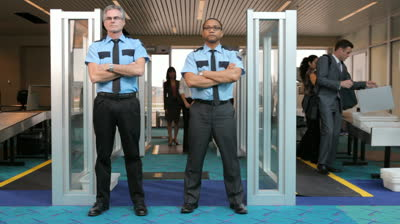 "He just kept asking them if I could sit with him," she said. "I held it together until they put the handcuffs on him. I kind of haven't been able to stop crying. I don't know if there's really a word to describe what I'm feeling right now, I'm almost ashamed to say I'm American. It just makes no sense to me."
She continued: "This has been the longest we've been apart, I'm more than willing to go back to [Australia] as soon as he gets out." Well we would love to have you both. Our cruisey blokes here are surely more laid back then that. Just make sure you come back on a plane and not on a boat…