Hot Fitness Model Stops Shaving Everywhere… Check Out What She Looks Like Now
Now you might not know this but women grow hair, and it's just like men's hair (with some exceptions like that crop of back hair we're all cultivating after the age of 30). I know this might come as a shock, but someone has got to break the news on this one. Also your birthday is probably nine months after your Dad's. You're welcome.
Fitness blogger Morgan Mikenas decided she was well and truly done with society's norms on body hair that had plagued her since childhood, and gave shaving the boot. Morgan is a bodybuilder and lifestyle blogger who has grown both a healthy online following, and her body hair.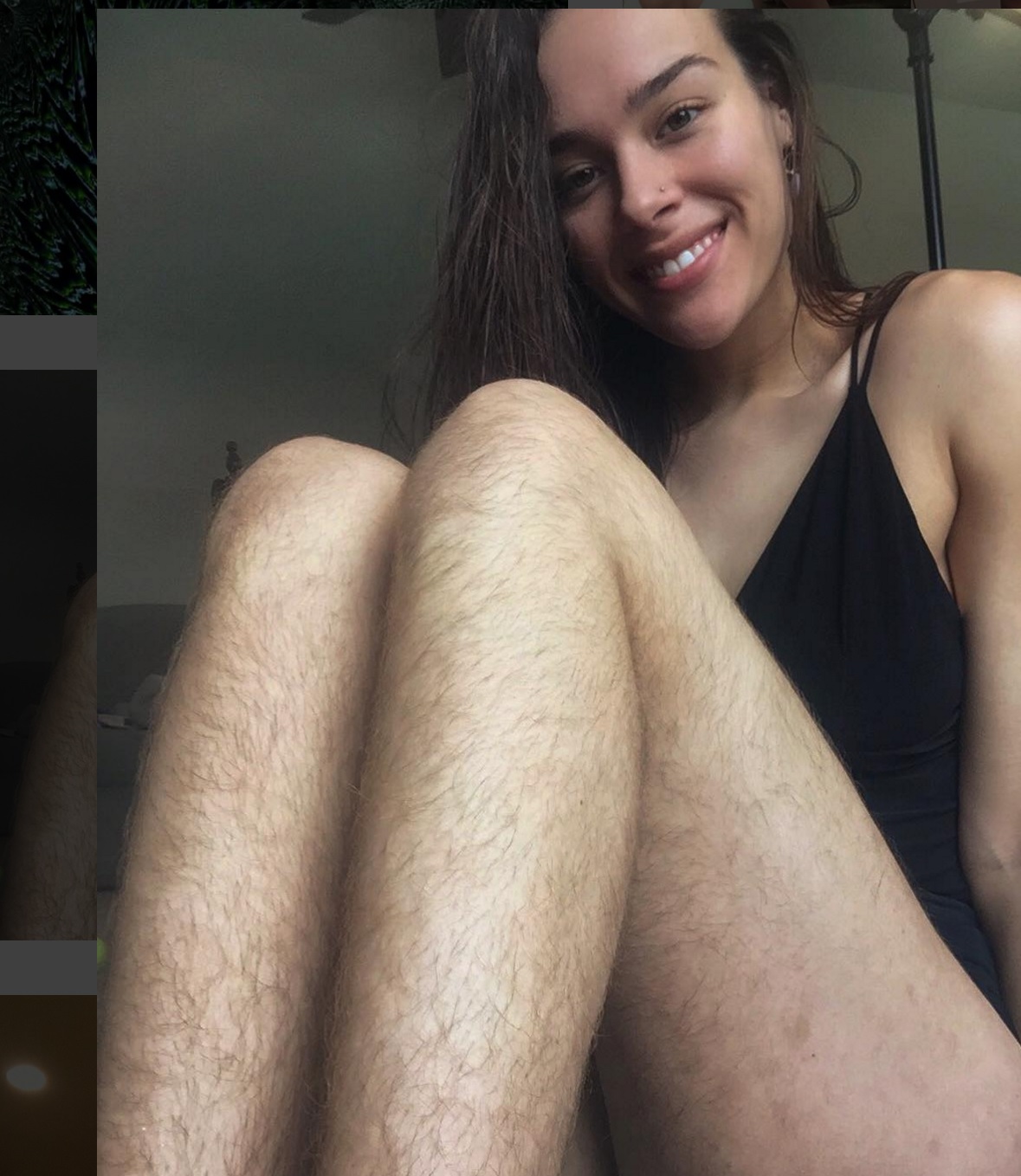 Morgan describes her feelings towards her body hair in her YouTube video called "Why I don't shave". Growing up, Morgan remembers being made fun of at school about her hairy legs. From then, she started shaving her underarms and legs. She used to feel ashamed or dirty if she didn't shave.
Since she hasn't been shaving her legs and underarms, Morgan has felt empowered and beautiful, although has faced backlash, even from kids as young as five! Morgan works in childcare and had one particularly tactless kid tell her that she looked like a man.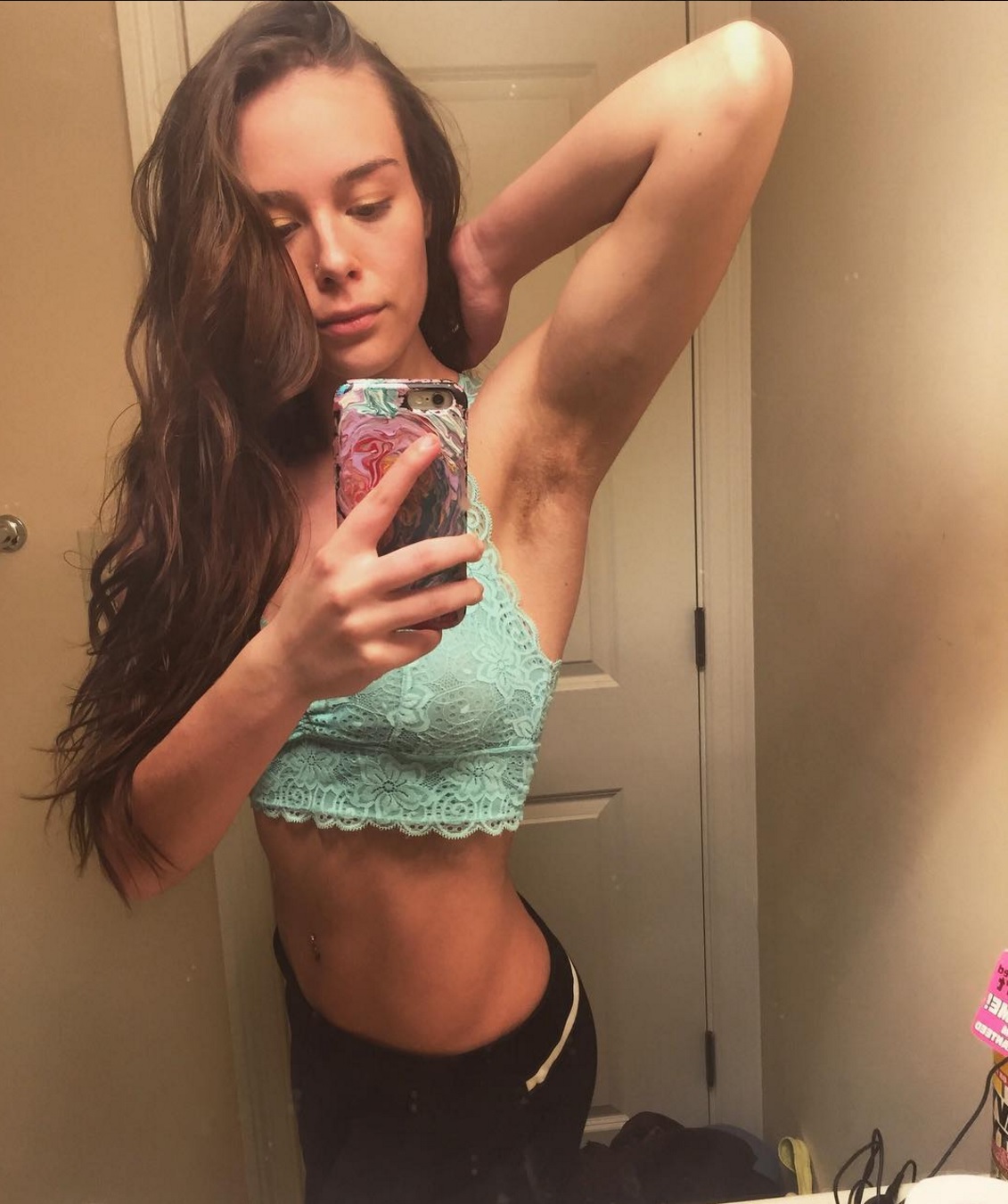 Now if Morgan looks like a man then I think everyone is probably feeling pretty confused right now.
Morgan isn't afraid of the more metaphysical side to life either and believes there is some connection between hair and spirituality. If you don't think there's a connection between hair and power, then you need to see Nick Offerman before and after his Ron Swanson moustache. I rest my case.

Watch the video here:
H/T: UniLad