British Teacher Jailed For Having Sex With Her Student
A British teacher has been jailed for having a 'full-blown sexual relationship' with one of her 15-year-old students.
23-year-old Alice McBrearty pleaded guilty to seven counts of sexual activity with a child after the victim's father caught wind of what was going on and alerted the police.
McBrearty worked at a school in north-east London where she taught the boy. Over time, their relationship developed into something more than a student-teacher one and resulted in McBrearty kissing the child.
The teacher then took her student to a hotel to engage in sexual activity on his fifteenth birthday.
She also admitted to having sex with the student in her car at a later date as well as performing sex acts on him at her parents' house in Wanstead Park, Essex.
McBrearty was described by Judge Sheelagh Canavan as a 'bright, intelligent and gifted young woman who knew right from wrong,' but decided to commit the 'grossest breach of trust.'
Judge Canavan added:
"You engaged in a full-blown sexual relationship with a 15-year-old child. I accept he was consenting – what 15-year-old schoolboy would turn down such an attractive offer? I accept you truly believed this was a great romance, you were in love with him and vice versa, and that age didn't matter. But it did. You were supposed to keep him safe, to help him make the right decisions. Instead, you helped him make all the wrong ones."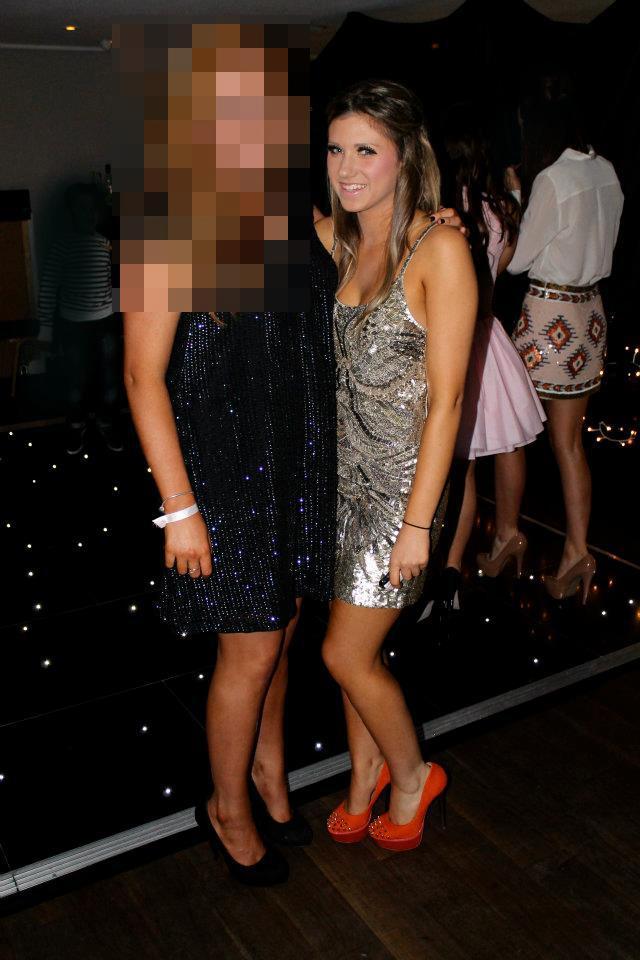 Some readers will, no doubt, be thinking 'What's the big deal? She's hot!' but that ignores the fact that the student is a child and McBrearty is a teacher, in a position of power, who is entrusted with taking care him.
And as loathe as I am to pull the if-the-roles-were-reversed card, if it was a 23-year-old male teacher and a female student who had just turned 15, people would (quite rightly) be up in arms. The same rules should apply in this case, even if she's hot…