Philanthropist raises over $700k for Bushfire Charities with DM offer
Skin sells. Not everyone likes it, and plenty of people whinge about it, but the fact remains. It's exactly why it's used so often in advertising. If you ever needed proof of that, you only have to look at the work of this cracking Philanthropist. This influencer has used photos to raise an incredible amount of money for bushfire relief charities.
Kaylen Ward, a Los Angeles influencer was worried about the Aussie bushfires not being covered enough in the media and came up with a good idea to get her Instagram followers to donate $10 each.
"I was seeing all the posts on Twitter about the Australian fires and I was really concerned there wasn't a lot of media coverage and not a lot of people donating," she told Buzzfeed.
On January 3, Ward, who already sold photos online invited her followers to send her proof they'd donated at least $10 to one of the charities she'd listed on her Instagram page. If they did that, she'd send them DM in exchange.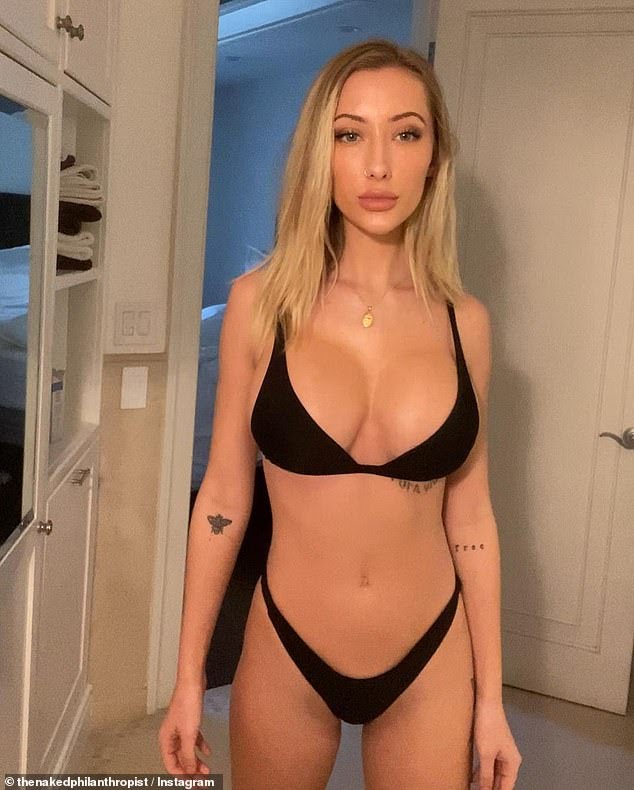 "I was expecting to raise maybe $1,000, but the tweet blew up," she said.
By noon two days later, Ward estimated that she'd processed over $500,000 worth of donations. How many of these people would have donated anyway is open to debate, but the idea that she's encouraged extra donations is probably a fair dinkum one.
And then, disaster struck for Ward, Instagram closed down her page, saying she had violated their terms of use.
A reason for Ward's concern about the fires might be provided by her own experiences in the California Wildfires, which killed 8. She had to flee the carnage with her family, living on a houseboat for several days.
Still, there has been some backlash, and whether you reckon it's justified or not, it's important to remember there are real people at the heart of these controversies. Ward told her Twitter that:
"My IG got deactivated, my family disowned me, and the guy I like won't talk to me all because of that tweet. But **** it, save the koalas."
Final Thought: While we've been pretty vocal about our own support for the koalas, this whole catastrophe has a lot more layers than just the animals. Homes, livelihoods, and entire towns are in danger. It's a key point, and it's about more than koalas. It's probably also worth remembering that if you're going to put yourself out there in morally ambiguous ways, it may have consequences you don't like. We're not saying don't do it, we're just saying you should be prepared for the blowback.
Just in case you missed it, here's one of Ozzy's latest commentary videos…Ozzy Man Reviews: YouTube Rewind 2019
H/T: BUZZFEED.