Topless Russian Tourist Dies After Leaning Out Of A Car Window For A Video
This is just bloody sad: we all like sticking our heads out the car window from time to time but this poor lady went too far and paid the ultimate price…
A topless Russian tourist has been tragically killed in a road accident after hanging out the window of a car while on holiday in the Dominican Republic.
Clad in nothing more than a pair of white bikini bottoms, Natalia Borodina can be seen leaning out of the passenger window of a car as her friend (who is driving) films on her mobile phone.
The 35-year-old, who is originally from Moscow but had been living in Cannes, France, was on holiday with her friend Ivanna Boirachuk when the accident occurred on a highway near Punta Cana, a resort town on the east coast of the country.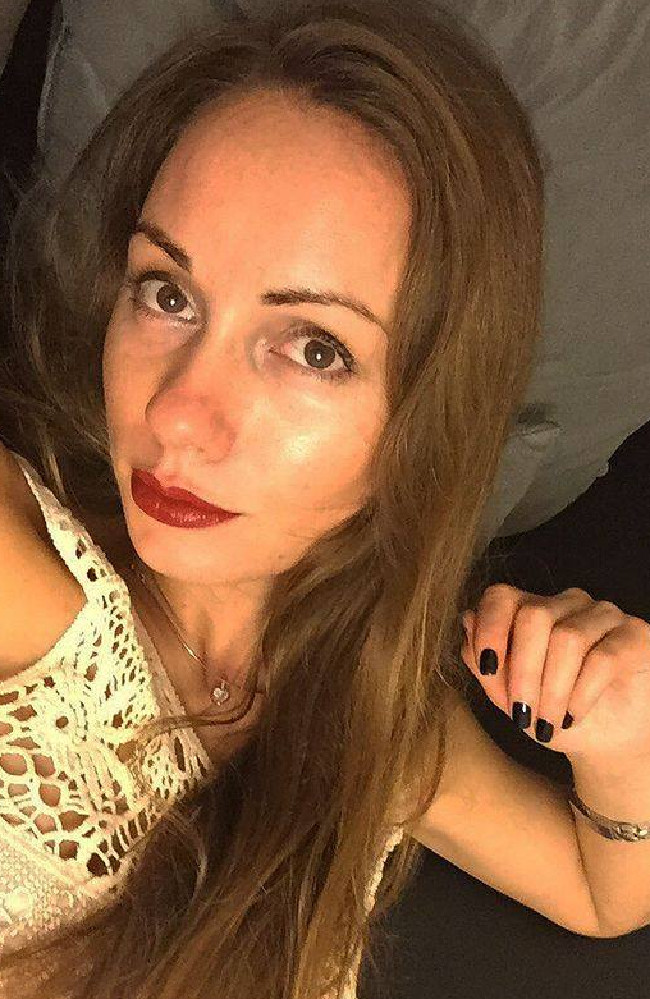 Borodina can be seen mucking around, sticking her finger in her mouth and throwing her head back just before tragedy strikes.
The unedited video features a woman's scream just before the impact but it's unclear whether the scream came from Borodina or Boirachuk. The unedited clip also shows the Russian being thrown sideways as a result of the crash.
Some news outlets have reported that she hit a lamp post while others say that it was a car, coming the other way. Considering the fact that they drive on the right-hand side of the road in the Dominican Republic, I'd say it was almost certainly the former.
Also, after watching the unedited version, it doesn't look like a car at all (although the whole thing happens very quickly).
Russian newspaper Moskovsky Komsomolets reported: "The woman was having fun demonstrating her naked breasts while her companion drove the car" (a sh*tty translation, I'm sure). They also said that she died from her injuries after being taken to hospital.
Borodina had recently been working in Cannes as an estate agent. She is survived by her 8-year-old son.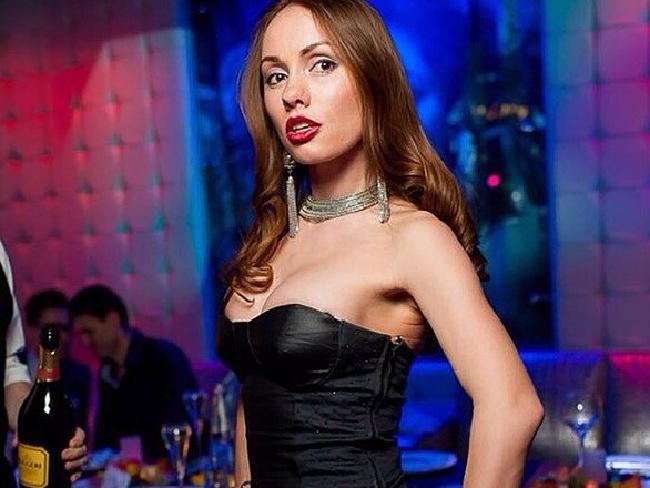 Below is an edited version of the clip. I'll include a link to an unedited version below this video but I'm warning you, it's fu*king horrific. There's no blood or gore but I think the fact that the scene goes from bliss to tragedy in such a short space of time that makes it so bloody haunting.
NATALIA BORODINA'S LAST MOMENTS:
Searching for an unedited version can be done at your own accord (cough cough liveleak).