Winner Of 'Most Beautiful Bum In China' Can't Wear Tights In Public
Rump, Butt, arse…
We've all got one! Some are flat like a school bag at the end of the school year. Some are large and look like 3kg of meat in a 1kg mesh bag. But to possess what society deems to be a killer derriere takes hard work, a solid diet and a lot of squats!
Take Gao Qian as an example. The 19-year-old personal trainer rigorously sculpted her buns for 6 weeks prior to the 'Women's Beautiful Buttocks' competition in China.
Yes sir, move over Brazil! China has put its bid in for top arse aficionados as nearly 50 contestants descended on Shengyang shopping mall last week to flaunt their stuff. Wearing Masks, fake tan and little else, the celebration of the human form is seen by many as a huge step forward for the largely conservative nation.
"My father gave me much encouragement after I signed up for the competition. My family also think it's a very positive thing to do" said Gao.
Having a cracking fanny is not all peaches and eggplants, though. According to Gao, she is forced to wear baggy clothes in public to avoid groups of people surrounding her, pointing and staring. It's true, as Gao points out, that typically Asian women are not built with the same curves as Latina or Caucasians. Thus the heightened interest in her shapely behind means Gao must abstain from wearing leggings in public. It is hoped that the 'bodybuilding' competition run by Beijing's Saipu fitness club, will encourage more women to get in the gym and develop leg and gluteal strength.
There is talk of a supersized Final competition to be held later this year at Beijing's 'Birdnest' Olympic Stadium where the best of the best booties will be on display.
A few more images, for research purposes…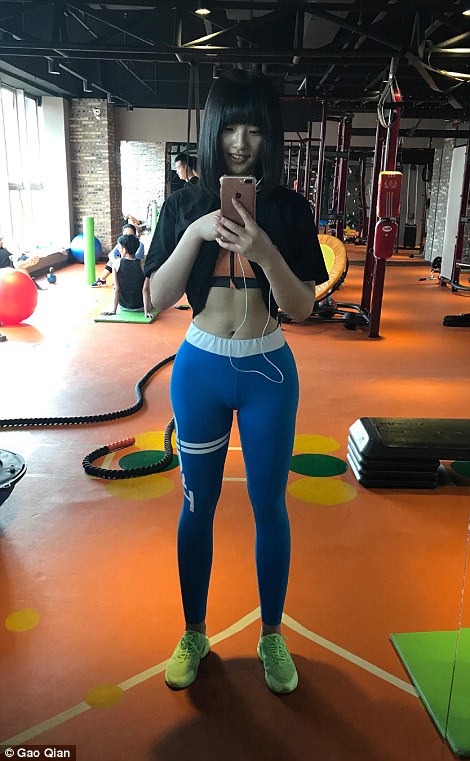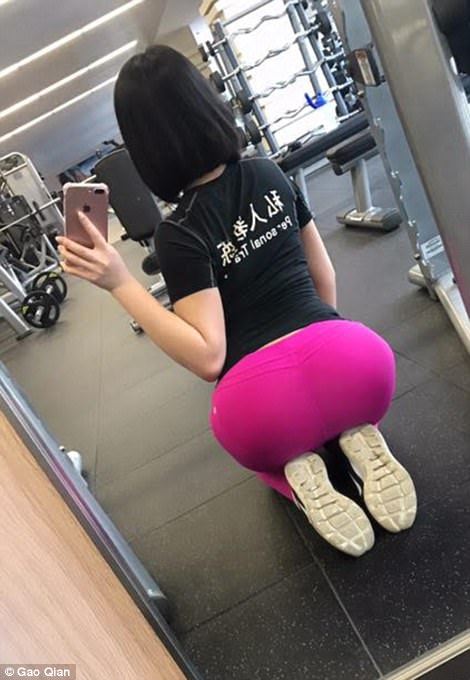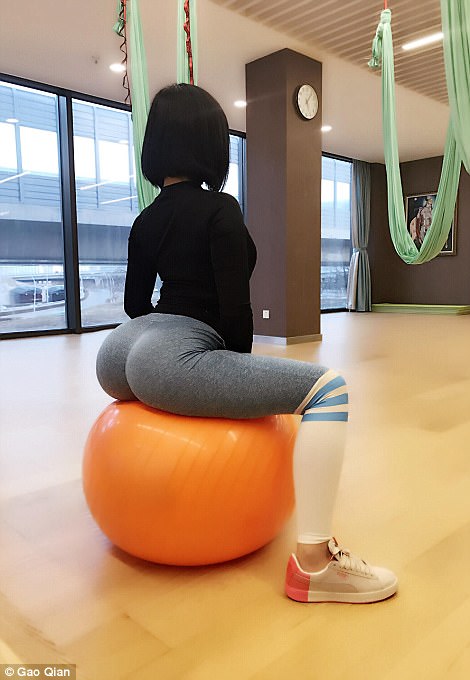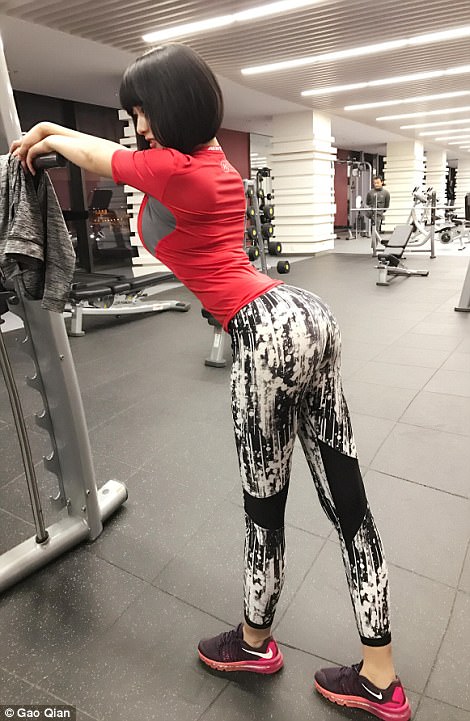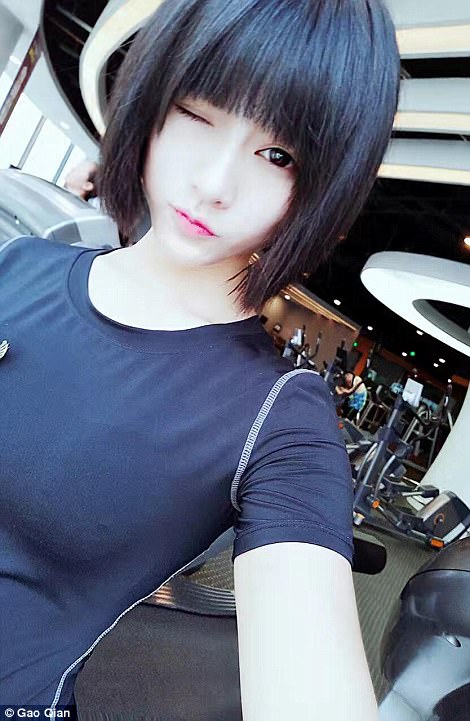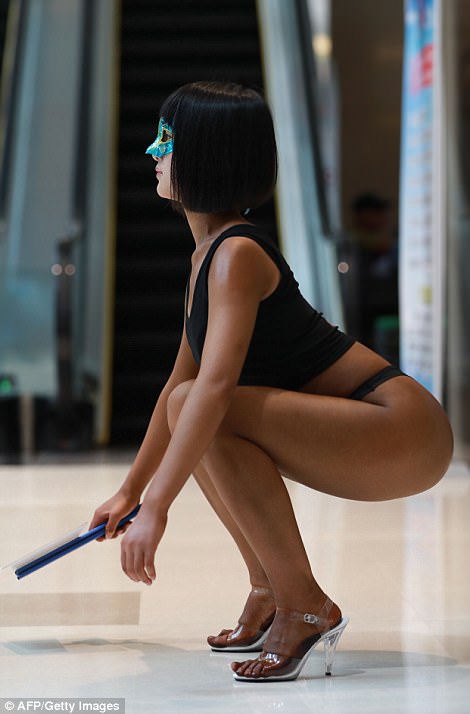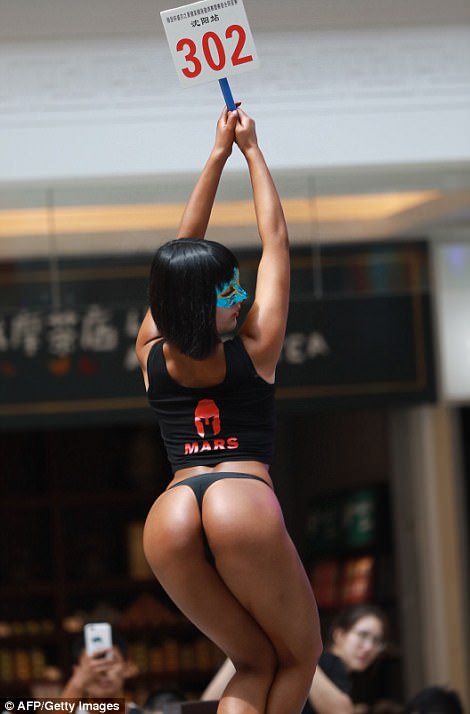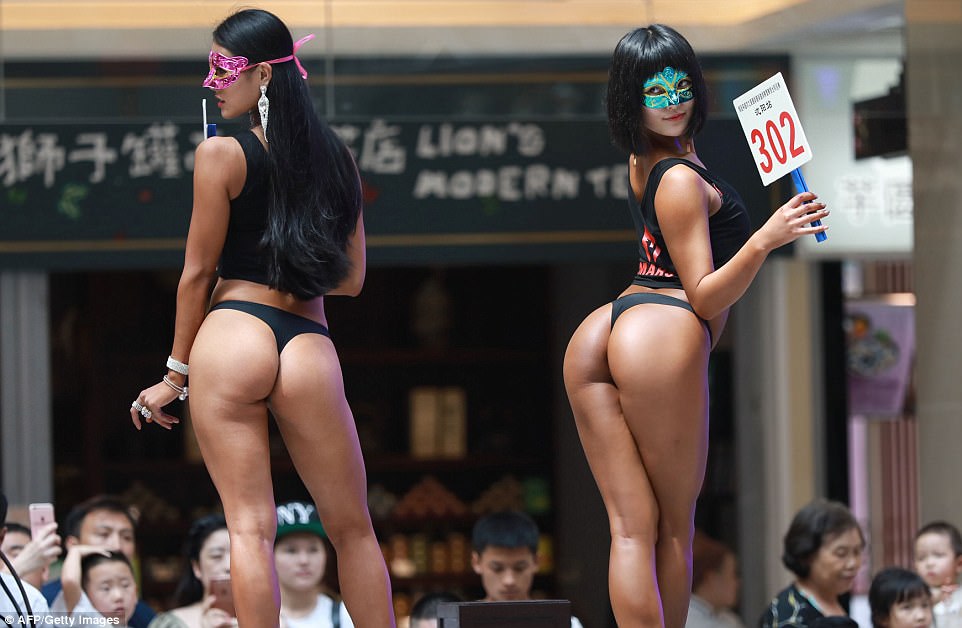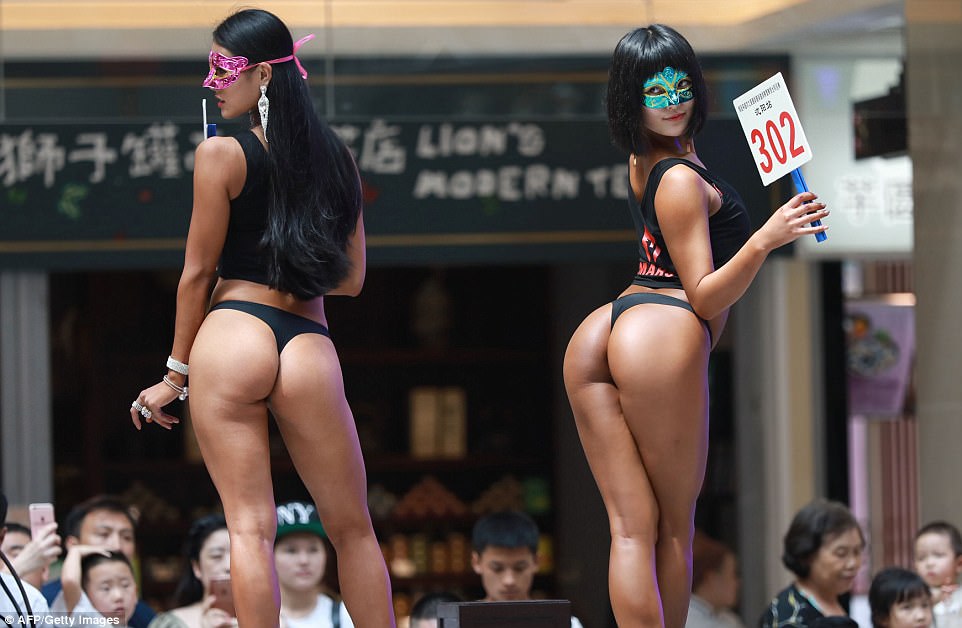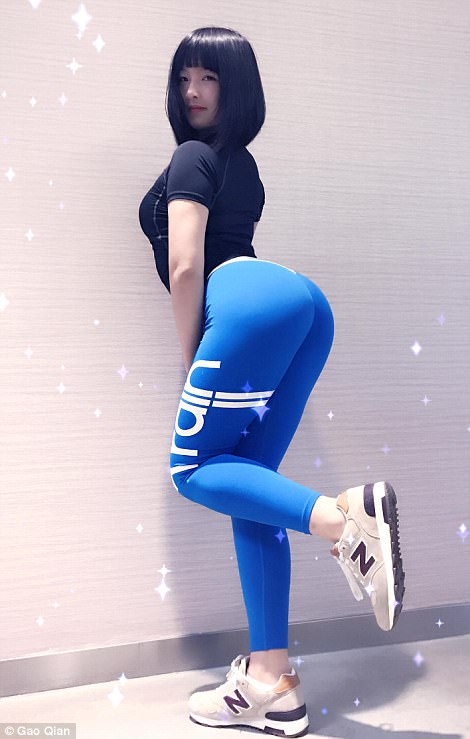 Judges needed, apply in the comments.
H/T: Unilad