High School Kid Builds $85,000-A-Year Tuck Shop Empire
Lunchtime at school used to be about British Bulldog or playing brandy with a cricket ball. But entrepreneurial spirit starts early for some of us. Traditionally, asshole bullies would commandeer other kids' lunch money with intimidation tactics.
15-year-old Nathan John-Baptiste still gets his hands on fellow students' cash, but no standover tactics required. He's no bully either, he's a businessman, a hustler… a visionary.
The last decade has seen a steady decline of the traditional tuckshop. Pies, sausage rolls, chips and chocolate bars one adorned the counter, have now given way to salads, nut bars and healthy rolls. Young Mr John-Baptiste identified a significant market gap.
Despite their lack of availability in schools, unhealthy snacks are still marketed heavily towards teenagers and children. Nathan has found an ingenious way of helping supply meet demand. He runs a business selling contraband foods which he procures in bulk.
Nathan takes orders via social media. Snapchat being his preferred ordering medium. This is genius for there is no trace of the ordering processes which effectively acquits him of any charge laid by yard duty teachers. Running a monopoly has its perks meaning a low default rate on orders placed.
Nathan's empire now runs across three schools in North London. He has a network of 11 students pedalling his lucrative business which rakes in £1,150 ($1,480) a week!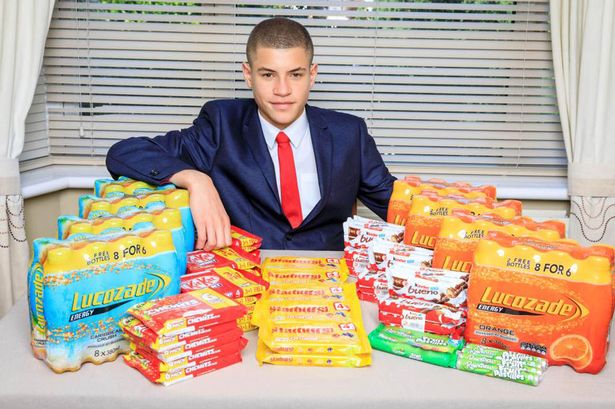 Following the number one rule of underground business of never getting high on your own supply, Nathan opts for fine dining, rather than the sugary treats desired by his dependent fellow students. A regular of The Shard in London's centre, the 15-year-old has developed a taste for a higher end lifestyle.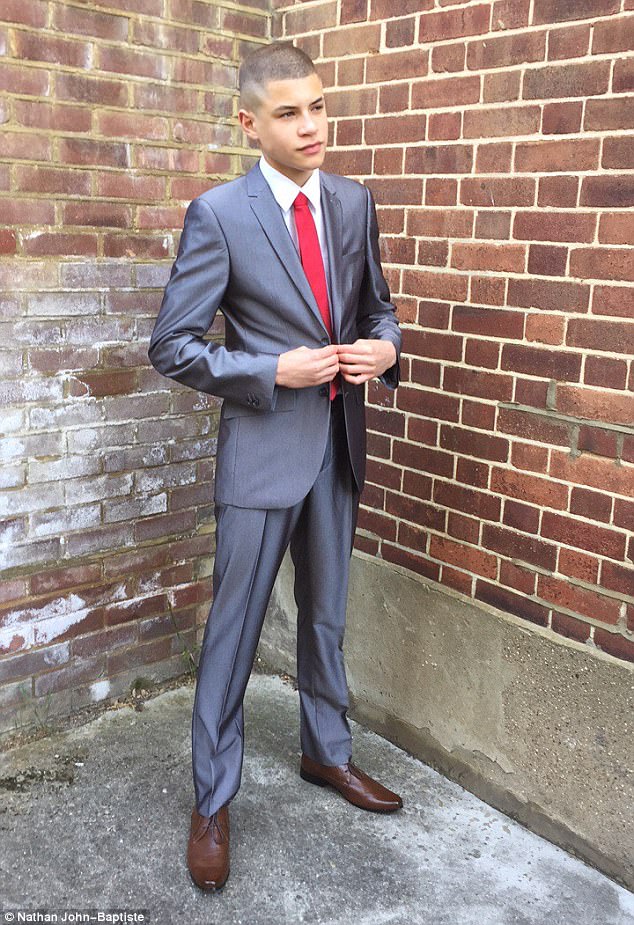 When his school caught wind of the situation, Nathan was banned from selling on school grounds which has led him to take a more underhanded approach to selling his black market wares. But the lolly trade wears down even the greatest entrepreneurs. Nathan is looking to turn legitimate:
He said: "I would like to become a stockbroker – that's one place where I want to put my money – and in property, 100 per cent. The plan is to become a millionaire. It's just about the hard work."
H/T: LADBible