16.14K Views0 Comments
One Canadian man has had a brush with death after narrowly escaping the clutches of a black bear while he was out hunting in his native province of Ontario, Canada. Richard Wesley was on a spring hunt when he cross...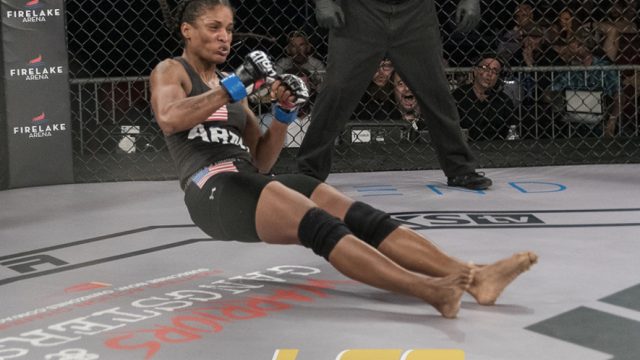 7.84K Views0 Comments
Taking place in the FireLake Arena, Shawnee, Oklahoma, LFA 9 rocked the world of mixed martial arts last night. https://twitter.com/AXSTV_PR/status/853112583590510592 Legacy Fighting Alliance is mixed martial a...